10 Beaten-Down Tech Stocks to Buy for the Long Term
Tech stocks have taken a walloping in 2022, but these 10 discounted picks are poised for long-term growth.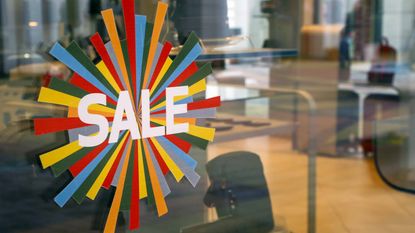 (Image credit: Getty Images)
Tech stocks have traversed a rocky road since we turned the calendar over to 2022.
General fears that the pandemic recovery was fully priced in heading into the new year, coupled with concerns about inflation and higher interest rates, caused many of the biggest and most widely held names out there to take a spill.
And the equities market has become even more volatile lately amid Russia's invasion of Ukraine – creating even bigger headwinds for already struggling tech stocks.
Sure, there are times when a stock takes a beating for good reason. One-time growth darling Netflix (NFLX), for instance, waved red flags in its January earnings report about future subscriber growth, sending shares tumbling to a nearly 22% single-session loss as a result.
However, some of the best tech stocks have been beaten down without the same kind of headlines to blame. And in some cases, popular tech stocks have seen declines despite earnings reports that show a decidedly positive outlook.
If you're interested in looking beyond the day-to-day volatility, here are 10 beaten-down tech stocks trading at stiff discounts relative to where they started the year. The names featured here will likely be familiar to most investors and all have solid growth prospects over the long term.
Disclaimer
Data is as of March 7.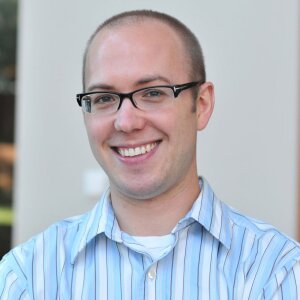 Contributing Writer, Kiplinger.com
Jeff Reeves writes about equity markets and exchange-traded funds for Kiplinger. A veteran journalist with extensive capital markets experience, Jeff has written about Wall Street and investing since 2008. His work has appeared in numerous respected finance outlets, including CNBC, the Fox Business Network, the Wall Street Journal digital network, USA Today and CNN Money.