The Pros' Investment Strategies for Today's Market
Fundamentals, fixed income and gold are just some of the investment strategies Wall Street's top minds are using to navigate the current market environment.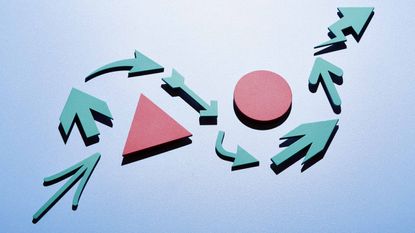 (Image credit: Getty Images)
Wall Street's most prevalent investment strategies looking out toward the rest of 2023 look much, much different than they did this time a year ago.
Around this time last year, the S&P 500 had just entered a bear market, putting an end to the 2020-2022 bull run.
Additionally, the Federal Reserve was on the cusp of instigating the third of what would become 10 rate hikes between the start of 2022 and today. But no one knew back then just how far or fast these hikes would go, leaving investors to balance on a precarious perch of uncertainty amid a world that was still trying to find its footing in the wake of COVID-19.
Today, the situation is hardly any more certain, but for different reasons. The Russia-Ukraine war has led to tremendous hardship and global uncertainty. And yet the S&P 500 is up by more than 13% year-to-date and the Nasdaq Composite Index has climbed nearly 30% since January. Spending is on the rise in the U.S. and the unemployment rate has remained low. Inflation, however, remains elevated with at least one more rate hike penciled in for July.
Meanwhile, the word "recession" is getting bandied about in the media, with experts arguing over the possibility of 2023 bringing one upon the U.S. – if it hasn't already begun.
How, then, should investors go about their business in this evolving environment?
We've asked several fund managers and other industry experts just that – and in turn, they've shared some of the investment strategies they like for the rest of 2023. Read on to see what they have to say.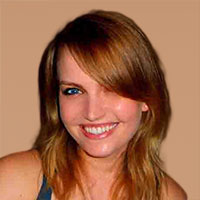 Contributing Writer, Kiplinger.com
Coryanne Hicks is an investing and personal finance journalist specializing in women and millennial investors. Previously, she was a fully licensed financial professional at Fidelity Investments where she helped clients make more informed financial decisions every day. She has ghostwritten financial guidebooks for industry professionals and even a personal memoir. She is passionate about improving financial literacy and believes a little education can go a long way. You can connect with her on Twitter, Instagram or her website, CoryanneHicks.com.