The 25 Best Mutual Funds of All Time
There are plenty of opportunities for bragging rights in the mutual fund world, but these are the absolute best mutual funds based on performance since inception.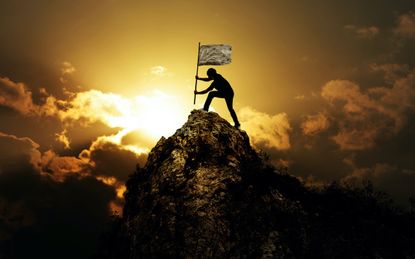 (Image credit: Getty Images)
If you're seeking out the best mutual funds, keep your wits about you. Mutual funds have a mind-numbing selection of ways to claim bragging rights. "Best five-year record." "Best three-year record for value funds." "Best 10-year record for growth funds with at least $1 billion in assets."
Morningstar counts 110 mutual fund categories. Even if you spread the awards among the 8,000 or so garden-variety open-ended mutual funds, there would be plenty of opportunities for bragging rights. And, thanks to the longest-running bull market in history, everyone's 10-year record looks great.
But it's another thing to outperform the competition over the entirety of a fund's life.
Here are the 25 best mutual funds of all time. We looked at the records of all U.S.-listed stock funds – holding U.S. and/or international stocks alike – with at least a 20-year record, and ranked them based on returns since inception. Going for a minimum of two decades eliminates some of the bias from a decade-long bull market, and adds in at least two major bear markets.
You'll note there are no index funds, nor any international funds. We didn't exclude them – they just weren't in the top 25 top equity funds. Index funds don't aim to be top performers, and international funds are in a long-term performance drought. We did exclude bond and money market funds, however, because that's not where you go for high performance.
Disclaimer
All-time returns data, from Morningstar Direct, is through Sept. 30 and is based on the oldest share class for each fund, which may or may not be open to new investment. Fund prices and all other performance data through Oct. 18 unless otherwise specified.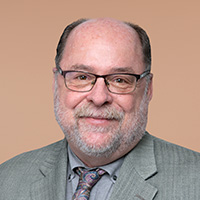 Contributing Writer, Kiplinger.com
John Waggoner has put personal finance and investing into plain English for more than three decades. He was a senior columnist for InvestmentNews and, prior to that, USA TODAY's personal finance columnist for 25 years. He has written for Morningstar, The Wall Street Journal, and Money magazine. Waggoner has also written three books on finance and investing. He has an undergraduate and graduate degree in English literature and is working on his Certified Financial Planner designation. He lives in Vienna, Virginia.