The 12 Best Vanguard Funds for 2022
The best Vanguard funds right now span numerous strategies tailor-made for 2022's major market themes: volatility, rising rates and inflation. They also come with cheap fees to boot.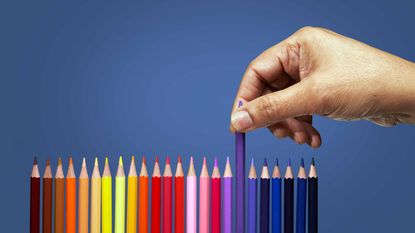 (Image credit: Getty Images)
The best Vanguard funds for 2022 won't be a rinse-and-repeat of 2021.
Many of the old standbys from last year focused on ideas and strategies that worked well in a low-interest rate environment – like an overweight exposure to the growthy tech sector. But with the Federal Reserve expected to raise its benchmark interest rate several times this year, strategists predict turbulence for mega-cap tech stocks (and indeed, they've already suffered mightily early on in 2022).
The end of 2021 saw the start of a rotation out of aggressive growth and into value stocks and defensive plays, and that's largely expected to continue as we move deeper into 2022, as long as inflation remains a major theme.
But as 2020 and 2021 reminded us: The economy and Wall Street alike are capable of completely blindsiding us. It could come from wild cards we already know to watch out for, such as another variant of COVID-19 or a Russian invasion of Ukraine, or it could be a new black swan. Either way, it pays to be flexible, and that means having flexible options.
With that in mind, here are the 12 best Vanguard funds for 2022. This list of a dozen funds should help you leverage (or protect against) the major themes of this year: volatility, rising interest rates, inflation and a slow year for mega-cap stocks. But they all have one thing in common: Vanguard's signature low fees.
Disclaimer
Data is as of Jan. 31. Fund yields represent the trailing 12-month yield, which is a standard measure for equity funds, unless otherwise noted. Minimum initial investment for all funds listed here is $3,000.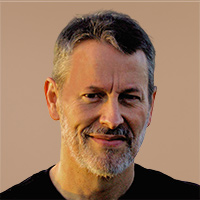 Contributing Writer, Kiplinger.com
Kent Thune, CFP, is a financial professional that helps individuals and businesses achieve their goals through a variety of delivery methods, including investment advice, financial planning and writing.