9 High-Yield Stocks Doling Out 5% or More
These high-income stocks deliver on headline yield, offering up between roughly 5% and 9%. They also have the financial fortitude to keep those payouts coming.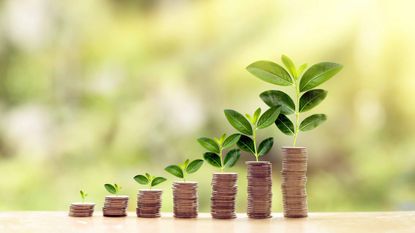 (Image credit: Getty Images)
When you're seeking out high-yield stocks, remember: You need more than headline yield – you also need an element of safety.
In today's world, which is characterized by historically low interest rates, stocks with eye-popping dividend yields are often too good to be true. From dangerous debt loads to businesses in secular decline, high-dividend stocks require extra scrutiny to avoid investing in yield traps. That goes doubly for investors looking for retirement stocks capable of producing income for decades down the road.
Research firm Simply Safe Dividends developed a Dividend Safety Score system to separate stocks with safe dividends from those that are more likely to cut their payouts over a full economic cycle. By focusing on companies with more conservative payout ratios, stronger balance sheets and business models that generate predictable cash flow, investors can improve their chances of selecting dependable income investments.
With these qualities in mind, here are nine of the best high-yield stocks on the market today. Caution is always advised when considering investments with yields this elevated. But the companies featured here appear better positioned to continue paying a high level of income than many other stocks boasting similar yields. Specifically, the following picks not only sport dividend yields between 5% and 9%, but also pass muster with SSD's Dividend Safety Score system.
Disclaimer
Data is as of Jan. 23. Dividend yields are calculated by annualizing the most recent quarterly payout and dividing by the share price. Dividend growth streaks are calculated by using total dividends paid each fiscal year. Companies are listed in reverse order of yield.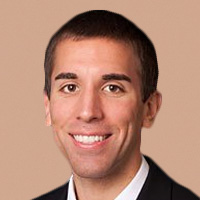 Contributing Writer, Kiplinger.com
Brian Bollinger is President of Simply Safe Dividends, a company that provides online tools and research designed to help investors generate safe retirement income from dividend stocks without the high fees associated with many other financial products.