7 Actively Managed ETFs to Buy for an Edge
Actively managed ETFs are starting to blossom in popularity. Investors unfamiliar with the space can start with these seven active funds.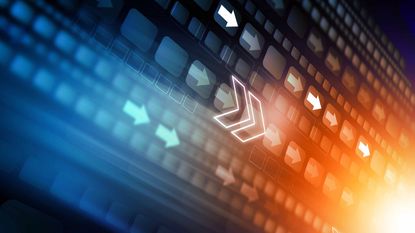 (Image credit: Getty Images)
It has taken some time, but actively managed exchange-traded funds (ETFs) are finally gaining traction with investors.
According to Nicholas Elward, head of Institutional Product and ETFs at global asset management firm Natixis Investment Managers, assets of actively managed ETFs in the U.S. will jump to $400 billion by the end of 2022, double where they were at the end of 2020.
There are several reasons that explain the increased interest in active ETFs, says Elward.
First, increased market volatility has investors looking to cushion downside risk through active management and tactical stock-picking. Second, the introduction of semi-transparent ETFs in 2020 has led active managers to be more open to managing active ETFs, knowing that they won't be giving away their best ideas. Lastly, the trend of mutual funds converting to ETFs that began in 2021 will likely continue.
While actively managed ETFs remain a small part of the overall ETF market, investors can expect this to change in 2022 and beyond.
Here are seven actively managed ETFs to consider for your portfolio. This is a list of equity and fixed-income options that are right for a variety of risk tolerances and investing horizons.
Disclaimer
Data is as of April 6. Dividend yields represent the trailing 12-month yield, which is a standard measure for equity funds.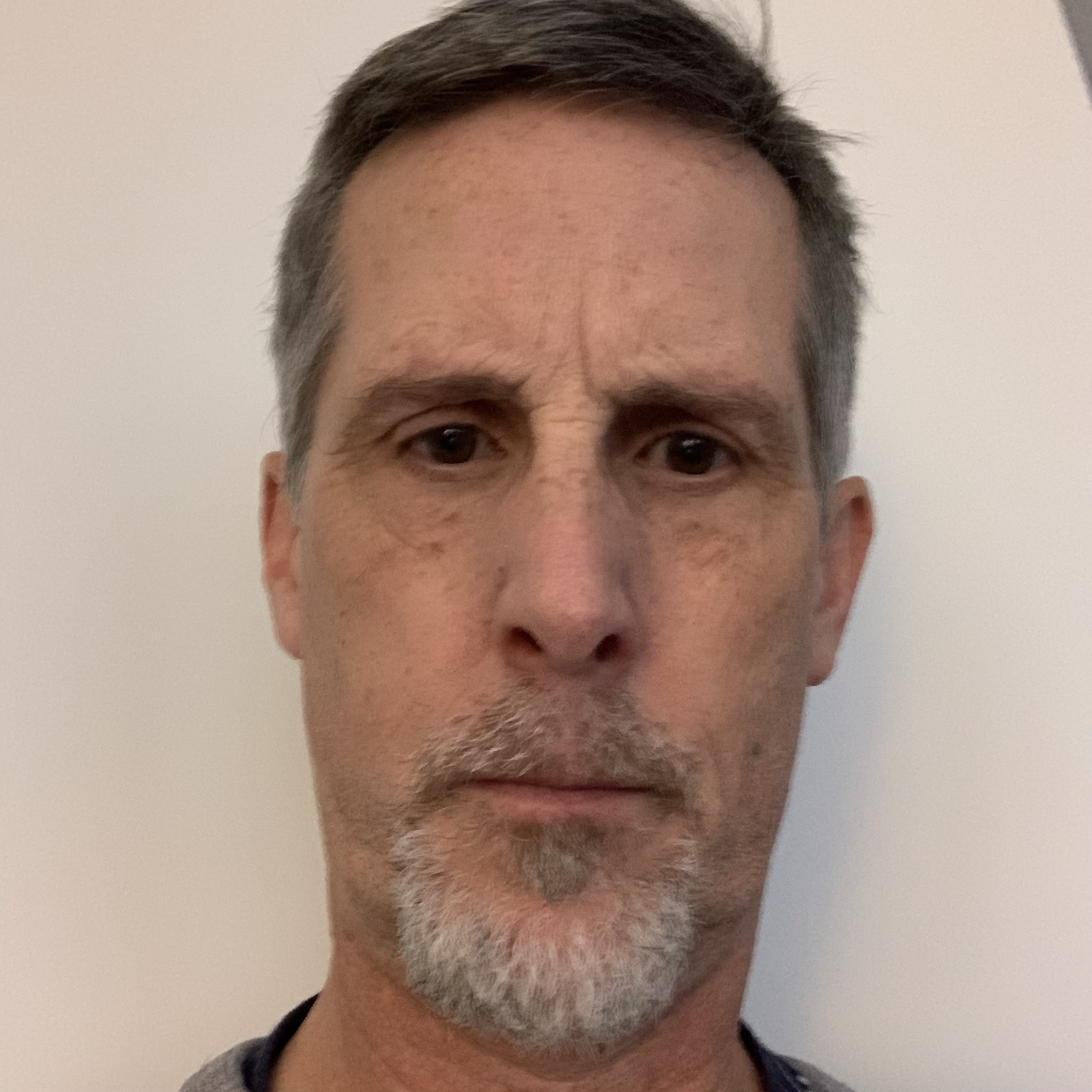 Contributing Writer, Kiplinger.com
Will has written professionally for investment and finance publications in both the U.S. and Canada since 2004. A native of Toronto, Canada, his sole objective is to help people become better and more informed investors. Fascinated by how companies make money, he's a keen student of business history. Married and now living in Halifax, Nova Scotia, he's also got an interest in equity and debt crowdfunding.