7 Megatrend Stock ETFs With Massive Potential
Disruptive technologies such as fintech and genomics are among several investing megatrends that could send whole industries higher. These seven stock ETFs can plug you into those trends.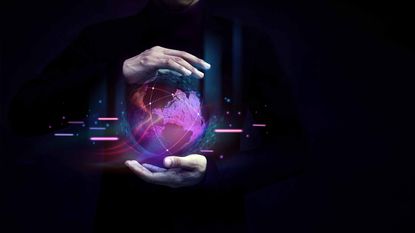 (Image credit: Getty Images)
In 2022, the U.S. equities market got off to its worst start to a year since the dark days of the financial crisis, with many areas of the market, including stocks and stock exchange-traded funds (ETFs), selling off. As a result, many investors are rethinking how to position their portfolio for the months ahead.
However, the most profitable investing strategies often don't involve reacting in real-time to short-term disruptions. Sometimes simply getting in on the ground floor of a long-term trend, and then buying and holding for years or even decades can drive tremendous returns – and save you the heartburn of refreshing quotes and seeing red on a daily basis, too.
"Investors today have more ways than ever to own the future," says Jeff Spiegel, U.S. Head of BlackRock Megatrend, International and Sector ETFs at BlackRock. Spiegel identifies three "megatrends" that he sees accelerating in 2022 and beyond: digital transformation, automation technologies and healthcare.
Investors looking to play these themes may want to do so with both index and stock ETFs that allow for broad access to the megatrends, Spiegel adds.
Here, we look at seven megatrend stock ETFs with massive potential for growth. These funds, like several of Kiplinger's best ETFs for 2022, offer fairly diversified exposure to companies that are participating in a durable, long-term opportunity. And over the long haul, tactical exposure to these trends could result in outperformance for your portfolio as these disruptors come into their own and the traditional players fall away.
If you're interested in looking beyond the day-to-day turmoil on Wall Street right now, consider one of these long-term megatrend stock ETFs.
Disclaimer
Data is as of Feb. 2. Dividend yields represent the trailing 12-month yield, which is a standard measure for equity funds.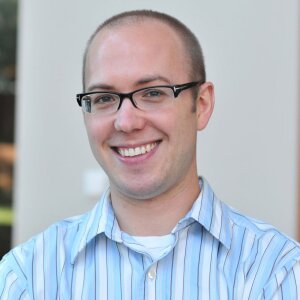 Contributing Writer, Kiplinger.com
Jeff Reeves writes about equity markets and exchange-traded funds for Kiplinger. A veteran journalist with extensive capital markets experience, Jeff has written about Wall Street and investing since 2008. His work has appeared in numerous respected finance outlets, including CNBC, the Fox Business Network, the Wall Street Journal digital network, USA Today and CNN Money.