9 Best Biotech ETFs to Play High-Octane Trends
Biotechnology is a dynamic but often volatile industry. These biotech ETFs provide a lower-risk way to invest in the space.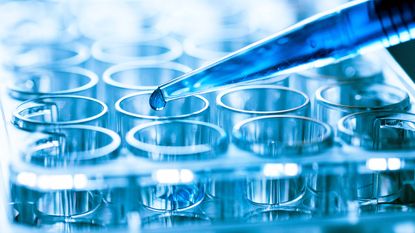 (Image credit: Getty Images)
Biotechnology might not be at the top of every investor's mind, but biotech exchange-traded funds (ETFs) should always at least be on your radar.
Healthcare is one of the market's most dynamic and resilient sectors. After all, one of the surest things in life is getting sick and needing care as we age – and that means guaranteed "customers" in any environment.
The opportunities are particularly large for biotechnology stocks addressing big medical challenges such as cancer or Alzheimer's or rare conditions without any existing treatments available. But some investors might be better off interacting with the industry through biotech ETFs instead.
That's because individual biotech stocks can be incredibly volatile. Small, trial-stage firms sometimes burn cash for years on the hopes of their research paying off. When it does, these biotechnology start-ups soar – but when it doesn't, they tend to drop like rocks.
Biotech ETFs provide a lower-risk way to play this broader trend. Interested investors don't have to personally research how individual stocks are performing or look up rather arcane studies on unpronounceable diseases. That's because these diverse funds hold dozens or hundreds of stocks, preventing any one company from having an disastrously outsized impact on your portfolio.
Here are nine of the best biotech ETFs to play this high-octane healthcare trend. Each provides a unique way to approach this corner of the market.
Disclaimer
Data is as of July 7. Dividend yields are calculated by annualizing the most recent payout and dividing by the share price.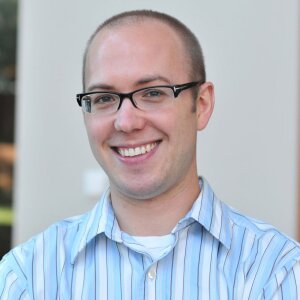 Contributing Writer, Kiplinger.com
Jeff Reeves writes about equity markets and exchange-traded funds for Kiplinger. A veteran journalist with extensive capital markets experience, Jeff has written about Wall Street and investing since 2008. His work has appeared in numerous respected finance outlets, including CNBC, the Fox Business Network, the Wall Street Journal digital network, USA Today and CNN Money.