Best Healthcare ETFs to Buy Now
The best healthcare ETFs patch investors into an area of the market that offers both defensive properties and long-term growth.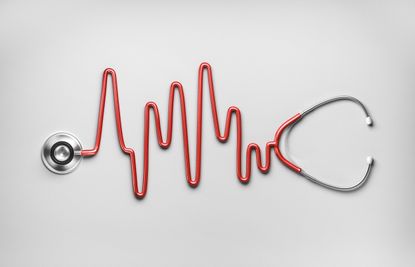 (Image credit: Getty Images)
The best healthcare ETFs give investors exposure to a defensive corner of the market – one that is likely to benefit from consistent demand and rising prices over the long term.
The Baby Boomer generation has reshaped the U.S. economy in many ways. The most meaningful change is arguably still to come as this large cohort of Americans enters their golden years. By the year 2030, older Americans aged 65 and up will account for more than 20% of the entire population – up from 15% today. And by 2060, nearly one in four Americans will be above the age of 65, according to the Census Bureau.
While there are few things that are certain on Wall Street, it's all but guaranteed that these older adults are going to need a lot of care in the years to come. That means a long-term demographic tailwind that will provide growth and stability for the healthcare sector – and positive returns for the best healthcare ETFs.
It can be hard to pick individual winners and losers among healthcare stocks. Instead of putting all their eggs in one basket, healthcare ETFs allow investors to diversify across a group of stocks or industries. And thankfully, there are a number of diversified and established funds that provide easy access to this healthcare megatrend.
That said, here are six of the best healthcare ETFs to buy now. When compiling our list of the best ETFs to buy, we included a wide selection of healthcare-related exchange-traded funds that meet several different investment objectives.
Take a look.
Disclaimer
Data is as of Aug. 23. Dividend yields represent the trailing 12-month yield, which is a standard measure for equity funds.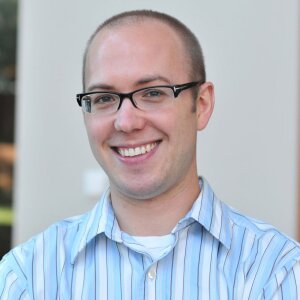 Contributing Writer, Kiplinger.com
Jeff Reeves writes about equity markets and exchange-traded funds for Kiplinger. A veteran journalist with extensive capital markets experience, Jeff has written about Wall Street and investing since 2008. His work has appeared in numerous respected finance outlets, including CNBC, the Fox Business Network, the Wall Street Journal digital network, USA Today and CNN Money.