Bankruptcy Watch: 10 Retail Stocks at Growing Risk
The COVID-19 pandemic has gouged the retail industry. These 10 retail stocks have either been linked to possible bankruptcy filings or given off other warning signs.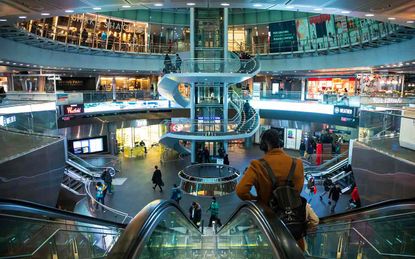 (Image credit: Getty Images)
Retailers across the country are working diligently to ensure that their businesses aren't the next victim of the coronavirus. The e-commerce revolution might have brought the industry to its knees, but it seems like COVID-19 is ready to deal the final blow – bankruptcy – to several retail stocks.
On April 24, reports surfaced that Neiman Marcus could be filing for Chapter 11 bankruptcy at any moment. The department store, which reportedly was in talks with lenders to obtain $600 million in emergency funding to ensure it gets through bankruptcy proceeds, was suffering under $4 billion in debt long before the coronavirus exerted its pressure on the industry.
However, not everyone is keen on the department store to file. Mudrick Capital Management LP has gone so far as providing Neiman Marcus with a proposal to supply $700 million in debtor-in-possession financing. However, its funding comes with a stipulation that Neiman Marcus must find a buyer. That's no easy task, given that all 43 of its stores have been closed since March 17, and the retailer has had to furlough more than 14,000 employees. Few buyers want to take on that kind of responsibility.
Neiman Marcus is hardly alone in its struggles.
Here, we look at 10 retail stocks that find themselves in considerable peril thanks to the coronavirus' toll on the industry. In some cases, the companies have already been linked to potential bankruptcy filings. In others, credit ratings agencies have reported serious concerns about these companies' debt. And in still others, their financial positions are signaling danger via an ominous "Altman Z-score," a metric measuring a company's credit strength to determine the likelihood of bankruptcy. (More on how that works in a minute.)
None of this is a guarantee that any of these companies will indeed go bankrupt – lesser companies have been saved from worse, whether it's on their own merits or through plans like the one proposed by Mudrick Capital. However, each of these retail stocks is extremely distressed thanks to the COVID-19 threat and face a heightened risk of bankruptcy or other drastic measures as a result. For that reason, investors should keep their distance.
Disclaimer
Data is as of April 27. Altman Z-scores provided by Gurufocus.com.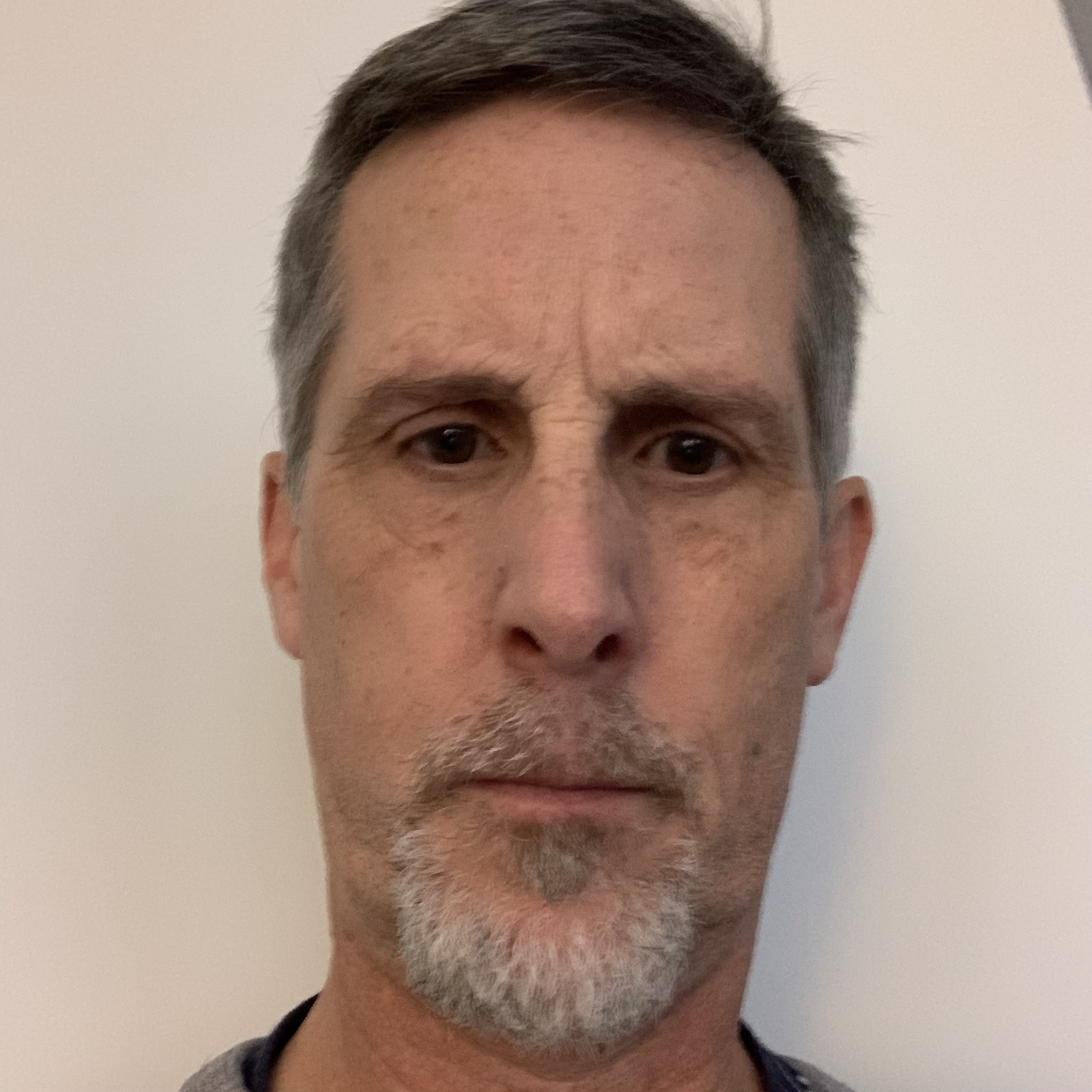 Contributing Writer, Kiplinger.com
Will has written professionally for investment and finance publications in both the U.S. and Canada since 2004. A native of Toronto, Canada, his sole objective is to help people become better and more informed investors. Fascinated by how companies make money, he's a keen student of business history. Married and now living in Halifax, Nova Scotia, he's also got an interest in equity and debt crowdfunding.