7 Crashing Stocks You Might Want to Collect
The recent selloff is hitting some individual names far worse than others. But the pros think these seven crashing stocks are worth a second look.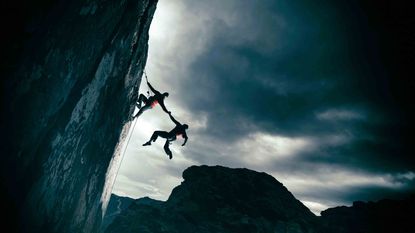 (Image credit: Getty Images)
You're plenty aware by now that the major indexes are either flirting with or are actually in correction territory – a drop of 10% or more from a peak. But if you take a closer look around, you'll find individual equities that are much worse off. Indeed, the market is host to hundreds of crashing stocks at the moment.
Interestingly, though, some of these falling knives might finally be ripe for catching.
Many stocks down on their luck right now aren't just getting caught in the stock market's near-correction – their woes are chalked up to actionable news items.
Moderna (MRNA), for instance, has lost just more than half its value over the past three months, retreating amid slowing vaccination rates. Intuitive Surgical (ISRG) recently announced Street-beating fourth-quarter results, sure, but investors appear to be put off by COVID taking a toll on the company's robotic surgical procedures.
But as the old Warren Buffett yarn says, "Be fearful when others are greedy, and greedy when others are fearful." Well, fear is here – especially in a select group of stocks – so it very well might be time to tap your inner greed.
Here are seven crashing stocks that boast sterling reviews from Wall Street's analyst community, according to data provided by Koyfin.
True, these hardly look like the best stocks the market has to offer right now. Every one of these names have lost at least half of their value in just the past three months. However, in some cases, analysts have remained bullish on the way down, believing lower prices are merely added value for new money. And in others, analysts have only recently turned optimistic as a result of suddenly much-improved valuations.
Disclaimer
Data is as of Jan. 26. All stocks on this list were off by at least 50% over the trailing three-month period as of the Monday, Jan. 24, close. Average price targets and analyst ratings provided by Koyfin. Stocks listed in reverse order of implied upside of Wall Street price targets.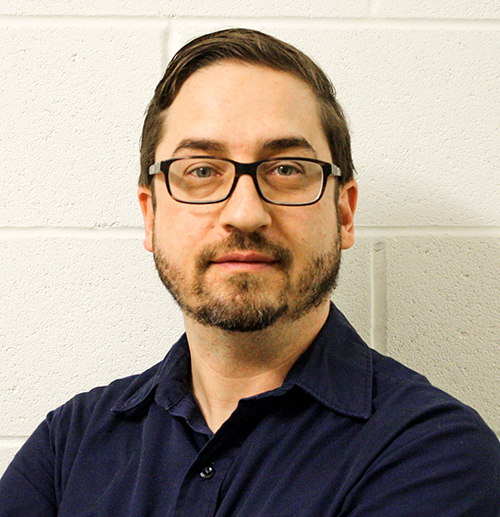 Contributing Writer, Kiplinger.com
Michael Adams's financial writing career has spanned roles with KCI Communications, The Motley Fool, InvestorPlace, InvestingDaily and other major financial publishing outlets. Michael's personal investing style is based on a buy-and-hold approach of primarily up-and-coming tech businesses. He uses fundamental analysis to find great companies with the possibility for tremendous growth over the course of years.