7 Best Biotech Stocks to Build Your Portfolio
Investing in biotech stocks can be tricky due to their volatile nature. That's why we turned to Wall Street's pros to find these top-rated picks.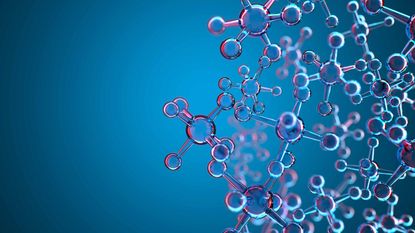 (Image credit: Getty Images)
Biotech stocks were some of the best performers at the start of the pandemic. More recently, though, they've vastly underperformed the broader market.
Case in point: In 2021, the SPDR S&P Biotech (XBI) lost 20.5%, compared to the S&P 500's 26.9% gain. And in 2022, the XBI is currently down 27.1%, while the S&P 500 has lost 10.4%.
Part of this underperformance can be blamed on the high number of small, early stage biotech companies that took advantage of the economic recovery and a red-hot initial public offering (IPO) market. In 2021, 96 biotech companies entered the public market, compared to just eight in 2011. Many of these companies had just a few patents and little to no revenue.
And while many biotech stocks fail due to a lack of product efficacy or safety, the industry continues to attract investors because the companies that are able to successfully develop effective treatments can see their stock prices skyrocket. Further, the biotech industry is constantly innovating and improving upon existing treatments.
Perhaps most intriguing about biotech stocks is that they are disconnected from geopolitical risk and economic uncertainty – two themes dominating current headlines.
So while it's no secret that investing in this industry is volatile and challenging, there is opportunity. But figuring out which biotech stocks to invest in can be tricky. One tool to help investors sift through the noise is the Stock News POWR Ratings system, which utilizes 118 different factors to determine which stocks are most likely to outperform.
With this in mind, here are the seven of the best biotech stocks to add to your portfolio. Each is rated a Buy or Strong Buy in the POWR Ratings System due to their respective strength across a variety of measures, including valuation, sentiment and fundamentals.
Disclaimer
Data is as of April 25. Dividend yields are calculated by annualizing the most recent payout and dividing by the share price.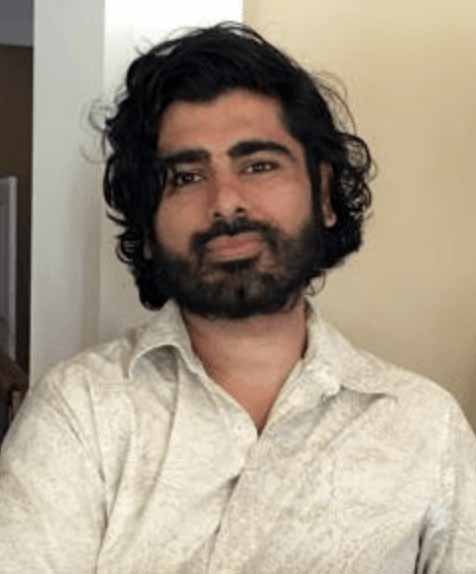 Contributing Writer, Kiplinger.com
Jaimini Desai has been a financial writer and reporter for nearly a decade. He has helped countless investors take profitable rides on some of the hottest growth trends. His previous experience includes writing for Investopedia, Seeking Alpha and MT Newswires.
He is the Chief Growth Strategist for StockNews.com and the editor of the POWR Growth and POWR Stocks Under $10 newsletters.