20 More Best Stocks to Buy That You Haven't Heard Of
The best stocks aren't always going to be the most familiar.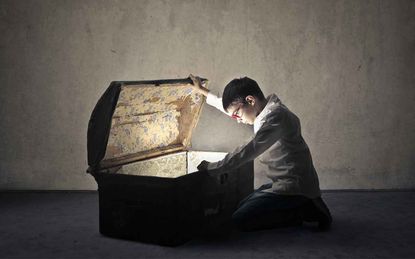 (Image credit: Getty Images)
The best stocks aren't always going to be the most familiar. But sometimes, investors confuse the two. Recognizability is a powerful thing – so much so that investors occasionally make the mistake of trusting that familiarity more than a company's underlying fundamentals. The sheer amount of attention an organization can garner really can dictate perceptions of how investment-worthy its stock is.
This approach won't always be met with disaster. Corporations that attract the attention of the media and stock pickers tend to do so for good reason. But if you make stock picks like that, you may inherently overlook some opportunities that simply haven't turned enough heads – yet.
People often associate obscure plays with small-cap stocks – smaller companies with market values of roughly between $300 million and $3 billion. But sometimes, even larger stocks aren't very visible because their businesses don't make for riveting, splashy headlines.
Last year, we introduced you to 20 unfamiliar companies. Today, let's meet 20 more of the best stocks to buy that are anything but household names. Some are merely small, while others operate in obscure markets. However, all of them are worth a closer look from investors aiming to back off from mainstream stocks that have gotten a bit overextended.
Disclaimer
Data is as of May 16. Dividend yields are calculated by annualizing the most recent monthly payout and dividing by the share price.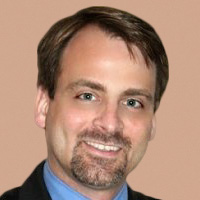 Contributing Writer, Kiplinger.com
James Brumley is a former stock broker, registered investment adviser and Director of Research for an options-focused newsletter. He's now primarily a freelance writer, tapping more than a decade's worth of broad experience to help investors get more out of the market. With a background in technical analysis as well as fundamental analysis, James touts stock-picking strategies that combine the importance of company performance with the power of stock-trade timing. He believes this dual approach is the only way an investor has a shot at consistently beating the market. James' work has appeared at several websites including Street Authority, Motley Fool, Kapitall and Investopedia. When not writing as a journalist, James works on his book explaining his multi-pronged approach to investing.