The Best Emerging-Markets Stocks for 2019
If you think 2018 was a rough year for American stocks, take a look overseas.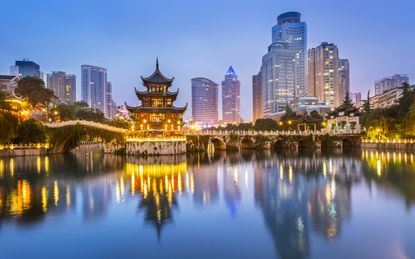 (Image credit: Getty Images)
If you think 2018 was a rough year for American stocks, take a look overseas. Emerging markets were absolutely hammered last year.
The iShares MSCI Emerging Markets ETF (EEM), the most widely followed proxy for emerging-markets stocks, finished 2018 down 17%. Many individual developing countries fared even worse. The Xtrackers Harvest SCI 300 China A-Shares ETF (ASHR) – which tracks the performance of China's largest domestically traded shares – lost 29% last year. The iShares MSCI Turkey ETF (TUR) shed 43%.
But as we jump into 2019, there are several reasons you might want to give EMs another look.
To start, emerging-markets stocks actually were less volatile than American stocks during the wretched final quarter of 2018. Three months isn't a long enough period to draw any firm conclusions, but it's starting to look like investors have already largely abandoned emerging markets and there's "no one left to sell." That could mean a relatively low-risk entry point for an investor looking to allocate new money to emerging markets.
Secondly – and perhaps most importantly – emerging markets also are wildly cheap relative to American stocks. Perhaps not surprisingly, the U.S. market is now one of the most expensive in the world, according to estimates by Star Capital, trading at a cyclically adjusted price-to-earnings ratio ("CAPE") of 26.8. To put that in perspective, developed markets as a whole trade at a CAPE of 22.2, while emerging markets as a group trade at a CAPE of just 14.5.
Emerging markets can be a roller-coaster ride. The booms can make you wealthy, but the busts can be devastating. So don't overload your portfolio in EM stocks. But at today's prices, it makes sense to have a little skin in the game. With that said, here are five solid emerging-markets stocks to buy in 2019.
Disclaimer
Data is as of Jan. 13, 2019.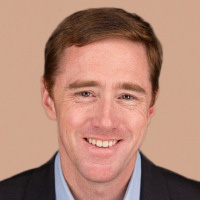 Contributing Writer, Kiplinger.com
Charles Lewis Sizemore, CFA is the Chief Investment Officer of Sizemore Capital Management LLC, a registered investment advisor based in Dallas, Texas, where he specializes in dividend-focused portfolios and in building alternative allocations with minimal correlation to the stock market.