11 Great Stocks to Buy and Hold for the Next Decade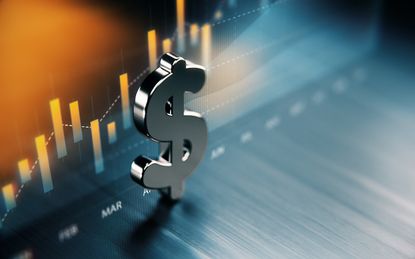 (Image credit: Getty Images)
Buy-and-hold investing isn't just about sitting around and collecting dividends.
That's not to cast any aspersions on dividends. Far from it. Regular and rising payouts are often the key to beating the market over long periods of time. Just have a look at the best stocks in Standard & Poor's 500-stock index over the past half-century.
But when we're looking at shorter time frames, such as, say, a single decade, strong and sustainable earnings growth is a critical factor too. Companies with key advantages in growing industries – or that have a long history of adapting to changing times – have a better chance of outperformance in the decade ahead.
It also doesn't hurt to find yourself in rapidly evolving sectors that continually spawn new ways to drive revenue growth. Think: technology or finance or health care.
That said, boring can be beautiful too.
Data is as of Jan. 22, 2019, unless otherwise noted. Stocks are listed alphabetically. Dividend yields are calculated by annualizing the most recent quarterly payout and dividing by the share price. Analysts' ratings provided by Zacks Investment Research.