12 Stocks You Should Never Sell
Hopping in and out of stocks tends to do more harm than good to your portfolio.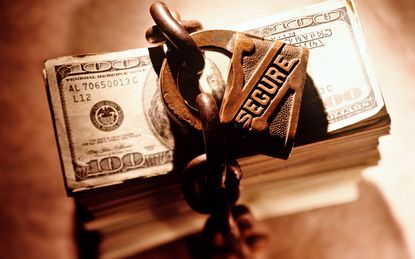 (Image credit: Getty Images)
Hopping in and out of stocks tends to do more harm than good to your portfolio. Fortunately, most of the time, investors are content to sit back and let time do the heavy lifting.
Every now and then, however, an uninterrupted market-wide rally (such as the one we saw in 2017) followed by a couple of major corrections (such as the ones we've seen in 2018) inspires a more active approach. Buying every dip last year was a bulletproof strategy; steering clear of this year's big dips would've left most investors far better off.
But broadly speaking, investors shouldn't embrace that short-term mindset. Buy-and-hold is a time-tested strategy that helps investors avoid trying to time the market (which even experts can't reliably do) and making poor emotional decisions.
With that as a backdrop, here are a dozen stocks to never sell. Many buy-and-holders are looking to reset their portfolios as the new year begins. If you hold any of the stocks, don't stop … and if you're looking to buy, be ready to commit. Each company has plenty to success that their history of success should continue for years to come. And each operates in an industry that won't go away anytime soon.
Disclaimer
Data is as of Dec. 10, 2018. Dividend yields are calculated by annualizing the most recent quarterly payout and dividing by the share price.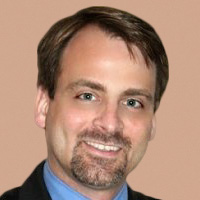 Contributing Writer, Kiplinger.com
James Brumley is a former stock broker, registered investment adviser and Director of Research for an options-focused newsletter. He's now primarily a freelance writer, tapping more than a decade's worth of broad experience to help investors get more out of the market. With a background in technical analysis as well as fundamental analysis, James touts stock-picking strategies that combine the importance of company performance with the power of stock-trade timing. He believes this dual approach is the only way an investor has a shot at consistently beating the market. James' work has appeared at several websites including Street Authority, Motley Fool, Kapitall and Investopedia. When not writing as a journalist, James works on his book explaining his multi-pronged approach to investing.