The 7 Best Biotech Stocks for Investors Who Hate Risk
Most of the buy-and-hold crowd tends to steer clear of biotech stocks, and for good reason.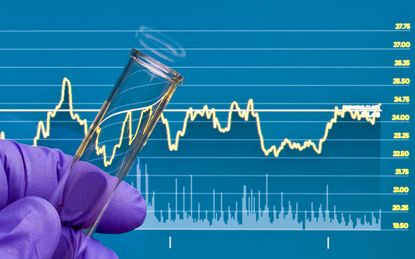 (Image credit: Getty Images)
Most of the buy-and-hold crowd tends to steer clear of biotech stocks, and for good reason. Biotechnology companies can be uncomfortably risky. Far too many horror stories of failed drug trials or the expiration of a crucial patent leading to massive stock plunges have circulated for years now, souring would-be buyers on the entire industry.
However, conclusions based on a handful of biotech stocks may have erroneously prevented investors from plugging into a perfectly reasonable risk-reward relationship. Said differently: Not all biotech stocks turn into disasters. The industry as a group is up nearly 70% for the past five years, proving many of these companies can reward patient shareholders who choose wisely. It's simply a matter of doing your homework and having a little common sense.
Here are seven biotech stocks that aren't nearly as risky as their typical peer. Thus, they may have a place in more risk-averse portfolios than most investors might presume.
Disclaimer
Data is as of Sept. 19, 2018. Companies are listed in alphabetical order.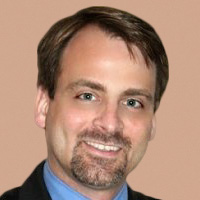 Contributing Writer, Kiplinger.com
James Brumley is a former stock broker, registered investment adviser and Director of Research for an options-focused newsletter. He's now primarily a freelance writer, tapping more than a decade's worth of broad experience to help investors get more out of the market. With a background in technical analysis as well as fundamental analysis, James touts stock-picking strategies that combine the importance of company performance with the power of stock-trade timing. He believes this dual approach is the only way an investor has a shot at consistently beating the market. James' work has appeared at several websites including Street Authority, Motley Fool, Kapitall and Investopedia. When not writing as a journalist, James works on his book explaining his multi-pronged approach to investing.