UBS: 7 Best Stocks to Buy Now for Pricing Power
Some of the best stocks to buy now include those that are able to navigate higher inflation, say the pros. These seven top-rated picks fit the bill.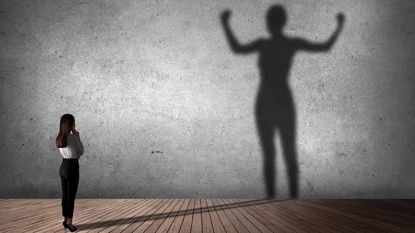 (Image credit: Getty Images)
Consumers have felt the sting of higher prices for months. Since May, annual inflation has been running at 5%, with October's consumer price index rising 6.2% from the year prior – the biggest such jump since 1990.
That's one reason why analysts, when picking their best stocks to buy now, are focusing on pricing power.
When companies face cost pressures – through higher prices for shipping and raw materials, for example – they have to choose whether to raise prices on their goods or services, or absorb the hit and let margins suffer. The best-positioned firms are those that can pass most of those prices along without consumers balking and taking their business elsewhere.
In a recent report, UBS identified several high-conviction picks that it views as "strong pricing power stocks" – those able to raise prices on products and that have solid margin momentum. The investment bank found that shares of companies with strong pricing power outperformed those without by around 20%, on average, over the following 12 months once inflation rises above 3% on an annualized basis, which is currently the case.
With that in mind, here are seven of the best stocks to buy now for a pricing power advantage, according to UBS. In addition to enjoying a high-conviction Buy rating from UBS, each pick ranks in the top third of its sector for pricing power, margin momentum and input cost exposure.
Disclaimer
Data is as of Nov. 17. Dividend yields are calculated by annualizing the most recent payout and dividing by the share price.