9 E-Commerce ETFs for the Future of Digital Spending
'Return to normal' or not, digital commerce should continue to be a rewarding investment trend for many years to come. These e-commerce ETFs help you leverage that growth.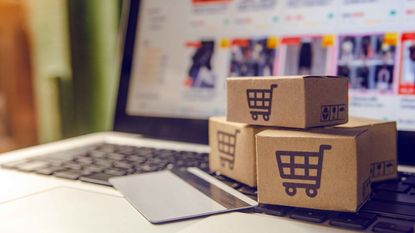 (Image credit: Getty Images)
The world was changed in many ways by the coronavirus pandemic, from our public health infrastructure to the way we think about school and work. One of them was a much heavier dependence on digital shopping and spending – something that drove massive gains in e-commerce stocks last year, and by extension, e-commerce ETFs.
And for better or worse, those changes don't look like they will be rolling back anytime soon.
To be fair, the rise of e-commerce and digital spending was underway well before COVID-19; the pandemic merely accelerated it. Thanks to a focus on cashless and touchless transactions, many traditional merchants were catapulted into the 21st century, whether they were prepared for it or not.
This creates a unique opportunity for investors in 2021. You see, consumer spending and economic activity is expected to normalize later this year, but we've all become much more dependent on e-commerce activity in our day-to-day lives. When you throw in the fact that many traditional brick-and-mortar retailers were already under pressure, it becomes clear that the e-commerce leaders still stand to tap into the lion's share of upside from any resurgence in consumer spending.
One way to play this trend is, of course, to find an e-commerce stock you believe in and trust that individual name. But for investors looking to take a more diversified approach or simply to cut out the complexity of researching individual names, these nine e-commerce ETFs all offer different ways to tap into this megatrend in 2021.
Disclaimer
Data is as of April 5.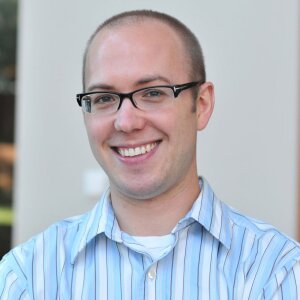 Contributing Writer, Kiplinger.com
Jeff Reeves writes about equity markets and exchange-traded funds for Kiplinger. A veteran journalist with extensive capital markets experience, Jeff has written about Wall Street and investing since 2008. His work has appeared in numerous respected finance outlets, including CNBC, the Fox Business Network, the Wall Street Journal digital network, USA Today and CNN Money.