5 Best Mining Stocks to Buy Now
Gold mining stocks have been on a tear in 2020, but they're not the only way to profit off digging into the ground.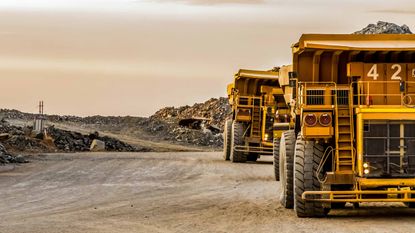 (Image credit: Getty Images)
When investors think of mining stocks, they typically think of gold miners – the firms that search for and extract gold, and become popular whenever gold prices soar, like they have in 2020.
Gold mining stocks, often used as a hedge against disaster, can indeed be fruitful investments. Factors such as uncertainty and fear in traditional stocks, or a weak U.S. dollar, can drive gold prices (and in turn, gold stocks) higher, and because their prices aren't strongly correlated to the broader market, they can be a useful source of portfolio diversification.
But they're not the only ways to invest in extracting valuable commodities from the ground. Diversified mining stocks that produce ores such as iron and copper can be used to position portfolios to reap the riches of economic expansion and infrastructure spending. And companies searching for other elements that are powering today's newest technologies can provide high growth potential.
Today, we'll look at five of the best mining stocks to buy today. For the most part, we're targeting companies with strong financial positions that can generate gobs of cash – in other words, firms with the resources to ride out rockier periods for their underlying commodities. But we'll also examine one more aggressive pick that might not have the cleanest of balance sheets, but does boast explosive potential.
Data is as of Oct. 19. Dividend yields are calculated by annualizing the most recent payout and dividing by the share price.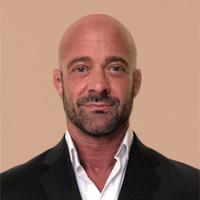 Contributing Writer, Kiplinger.com
Email: ken.berman@gorillatrades.com
Website:
gorillatrades.com
LinkedIn:
Gorilla Trades
Phone: (866) 222-6639
Ken Berman has been buying and selling stocks since he was a teenager and met with early success trading then-fledgling biotech stocks like Amgen, Biogen and Immunex. He later became a broker and worked for two wire houses, where he developed a proprietary system for buying and selling equities. In 1999, Mr. Berman formalized his method under the Gorilla Trades name and now has subscribers in the U.S. and 55 other countries around the world.