19 Top Stocks for a Weak U.S. Dollar
A weak dollar can prop up the financial results of U.S. multinationals that do a brisk overseas business. These are 19 of the top stocks for a struggling greenback.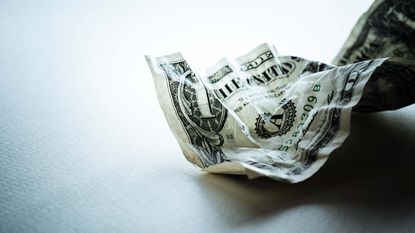 (Image credit: Getty Images)
Historically, the U.S. dollar has been among the safest and most respected currencies in the entire world. That preferred status likely will not change significantly anytime soon, given America's comparatively strong economy and stable government.
However, it's worth noting that we've been sliding into a weaker-dollar environment for months, ever since the coronavirus pandemic struck in earnest this spring. Case in point: The U.S. dollar index – a measure of the greenback vs. a basket of other currencies including the euro and the Japanese yen – has declined about 10% since March.
This current dollar fragility does have an upside. As America's currency falls out of favor, other international currencies become more attractive. Companies that book sales in these currencies across Europe, Asia and elsewhere, then get a small boost as those revenues are translated back into dollars. Such firms can be some of the top stocks to buy if you're anticipating a weak U.S. dollar.
It's a small difference, to be sure, and the dollar's strength fluctuates daily based on market trends. But when you're a multinational corporation doing billions in revenue, even a few percentage points add up in a hurry.
Here are 19 of the top stocks for a weak-dollar environment. If you're an investor in one of the following 19 multinational stocks, each of which derives more than half of its sales outside the U.S., this could be a trend to watch for and a catalyst for potential outperformance versus their more domestically minded peers.
Disclaimer
Data is as of Aug. 9. Dividend yields are calculated by annualizing the most recent payout and dividing by the share price.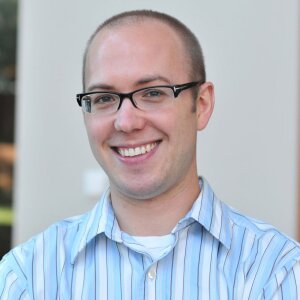 Contributing Writer, Kiplinger.com
Jeff Reeves writes about equity markets and exchange-traded funds for Kiplinger. A veteran journalist with extensive capital markets experience, Jeff has written about Wall Street and investing since 2008. His work has appeared in numerous respected finance outlets, including CNBC, the Fox Business Network, the Wall Street Journal digital network, USA Today and CNN Money.