12 Aggressive Funds to Buy for a Still-Bullish 2019
The stock market suffered two massive bouts of selling and volatility in 2018.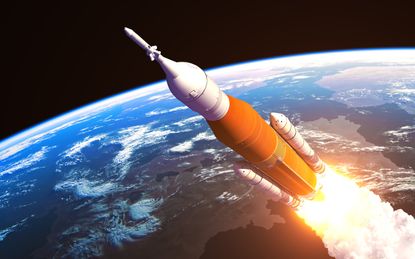 (Image credit: Getty Images)
The stock market suffered two massive bouts of selling and volatility in 2018. The Nasdaq fell into correction mode, and most of the Standard & Poor's 500-stock index's components slipped into either a correction or an outright bear market.
And yet, the bull market may very well persist in 2019, keeping aggressive funds in play as we head into the new year.
For all the market's problems, many fundamentals are fine. A still-expensive stock market did lose a little froth during the fourth quarter of 2018. Trade talks between the U.S. and China are threatening to take out one of the major headwinds on American stock performance. The economy is still growing, and the S&P 500's companies are pushing out profit beats at levels not seen in years.
There are plenty of risks, of course, including a collapse in trade relations with China, "yield curve" inversion and continued weakness in the housing market. But if the right dominoes fall, investors can capitalize on a rebound with the right mix of aggressive mutual, exchange-traded and closed-end funds.
"Even an aggressive investor needs to make sure they stay diversified," says Curtis Holden, senior investment officer of Tanglewood Total Wealth Management. "Consider 'pair trades' where aggressive investments complement one another as opposed to trades that are almost identical and will fall together if the original investment thesis was wrong."
Here are 12 of the best aggressive funds to consider as we head into 2019. All of them have spread their assets across dozens, or even hundreds, of stocks. Moreover, they specialize in various sectors, so you can buy a few and keep a balanced (but still attack-ready) portfolio.
Disclaimer
Data is as of Dec. 11, 2018. Yields represent the trailing 12-month yield, which is a standard measure for equity funds. Click on ticker-symbol links in each slide for current share prices and more.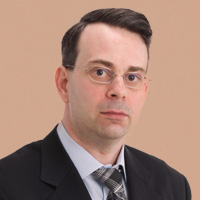 Contributing Writer, Kiplinger.com
Michael Foster is the Lead Research Analyst for Contrarian Outlook, where he writes CEF Insider. He has written on high-income assets, dividends, closed-end funds and exchange-traded funds for a number of publications including Forbes, Bankrate and SeekingAlpha. Michael finished his PhD in 2008 and has been advising investors since 2011.