7 High-Yield Dividend Stocks With More to Give
Income investing can sometimes feel like a give-and-take situation.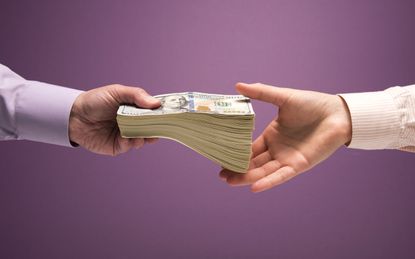 (Image credit: Getty Images)
Income investing can sometimes feel like a give-and-take situation. You can get red-hot dividend growth from stocks, but those stocks often start at paltry yields that take a while to plump up. But high-yield dividend stocks have their own problems – some high yields are a warning flare from troubled companies, and other high yields are safe but stuck in neutral.
But there are a few "Goldilocks" dividend stocks that offer just the right blend of ample current yield and the potential for income growth.
The DIVCON system from exchange-traded fund provider Reality Shares can, among other things, help identify already high-dividend stocks that have the financial wherewithal to keep pushing their payments higher. DIVCON's dividend health methodology measures factors such as free cash flow, prior earnings growth and even bankruptcy risk to determine whether stocks are likely to increase their dividends – or even if they're at risk of cutting them. The result is a rating between 1 and 5, with low ratings (1-2) indicating shaky dividends, and high ratings (4-5) indicating healthy payouts that likely will expand in the future.
Here are seven high-yield dividend stocks that DIVCON's ratings suggest have a good likelihood of future rate increases.
Disclaimer
Price, market value and yield data is as of May 9. DIVCON ratings and measurement data such as earnings growth, levered free cash flow (LFCF)-to-dividend ratio and Altman Z-score is as of May 1. Dividend yields are calculated by annualizing the most recent monthly payout and dividing by the share price. You can view other DIVCON ratings on the Reality Shares provider site.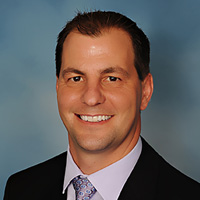 Co-Founder, President, CEO, President, CEO, Reality Shares Inc.
Eric Ervin founded Reality Shares, a firm known for ETF industry innovation. He led the launch of investment analytics tools, including Blockchain Score™, a blockchain company evaluation system; DIVCON®, a dividend health analysis system; and the Guard Indicator, a directional market indicator. These tools were designed to help investors access innovative investment strategies as well as provide alternative dividend investment solutions to manage risk.