9 Big Pharmaceutical Stocks Sporting Stellar Yields
Large-cap pharmaceutical stocks offer investors stable, substantial dividends, regardless of market conditions. Here are nine that stand out.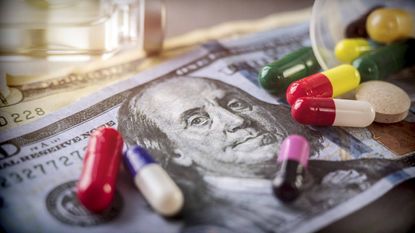 (Image credit: Getty Images)
Big pharmaceutical stocks are appealing because they provide medicines that people rely on to improve their quality of life, and therefore will likely not cut back on regardless of the economic environment.
Furthermore, with the ever-rising cost of healthcare in the U.S., it seems a foregone conclusion that new drugs developed by pharmaceutical companies will be steep in price – and generous in profit margins as a result.
Some traders piled into pharmaceutical stocks amid the pandemic in hopes of playing the short-term opportunity. However, long-term dividend investors are familiar with this sector because drugs that make your body hurt less and prolong your lifespan are likely to be prioritized in your daily budget. That means reliability in revenue to provide stable share prices and support generous dividends.
These nine pharmaceutical stocks are among the best for income investors. Each offers a dividend yield that's at or above the market average, and they all deliver consistency that buy-and hold investors can appreciate.
Disclaimer
Data is as of Oct. 4. Dividend yields are calculated by annualizing the most recent payout and dividing by the share price.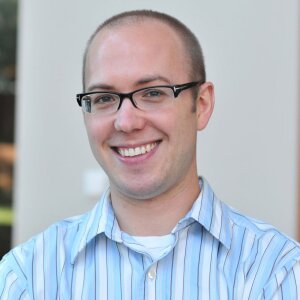 Contributing Writer, Kiplinger.com
Jeff Reeves writes about equity markets and exchange-traded funds for Kiplinger. A veteran journalist with extensive capital markets experience, Jeff has written about Wall Street and investing since 2008. His work has appeared in numerous respected finance outlets, including CNBC, the Fox Business Network, the Wall Street Journal digital network, USA Today and CNN Money.