5 Top Dividend Aristocrats to Beef Up Your Portfolio
The 65-member Dividend Aristocrats are among the market's best sources of reliable, predictable income. But these five stand out as truly elite.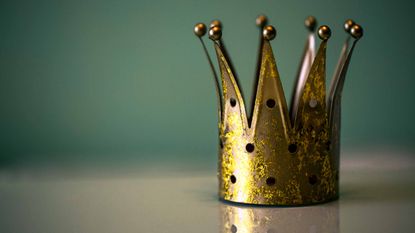 (Image credit: Getty Images)
The past year-plus has been easy going for investors looking to generate profits from equity returns, with the S&P 500 up by almost double from the March 2020 lows. Income, however, is another story altogether. Already-low interest rates started retreating this spring; the yield on the 10-year Treasury note is back down to a paltry 1.3%.
Fortunately, investors have a better way to collect reliable, predictable income.
Dividend Aristocrats – companies with a track record of increasing shareholder payouts for at least 25 consecutive years – offer the best of many worlds. Most Aristocrats are large-cap blue chips with typically stable earnings, healthy balance sheets and long histories of profitability and growth. That allows them to:
Pay secure, typically well-covered dividends.
Raise their payouts regularly without interruption.
Offer the potential for much more significant price gains than bonds typically deliver.
Investors have plenty of Dividend Aristocrats to choose from – 65 at present, in fact. But it's unlikely that anyone is looking to buy up individual shares of each and every one. So if you had to buy just a few, which ones should they be?
To help answer that question, we looked at the full list of Dividend Aristocrats through the lens of the Stock News POWR Ratings System. We then narrowed our focus down to only those Aristocrats receiving a Strong Buy rating from the pros based on the company's current financial situation and future prospects.
Based on those criteria, here are the five best Dividend Aristocrats for investors looking to beef up their income portfolios.
Disclaimer
Data is as of Sept. 13. Dividend yields are calculated by annualizing the most recent payout and dividing by the share price. Stocks are listed in reverse order of dividend yields.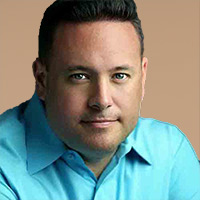 Contributing Writer, Kiplinger.com
David Cohne has 20 years of experience as an investment analyst and writer. Prior to StockNews, David spent 11 years as a consultant providing outsourced investment research and content to financial services companies, hedge funds and online publications. David enjoys researching and writing about stocks and the markets. He takes a fundamental quantitative approach in evaluating stocks for readers.