10 Expensive Stocks to Steer Clear Of
Expensive stocks with mediocre growth prospects can drop the most when the whole market starts to slide. These 10 stocks could be at high risk.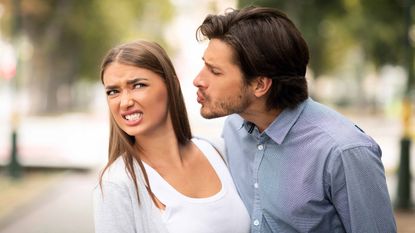 (Image credit: Getty Images)
As folksy investing icon Warren Buffett once quipped, "Whether we're talking about socks or stocks, I like buying quality merchandise when it is marked down." And as many investors have learned over the years, there's a lot to be said for swooping in to make a long-term investment in a company that has fallen on some short-term bad luck.
The flip side of that philosophy, however, is that investors should also be concerned with avoiding mediocre merchandise that might be overpriced. And while there is always a select group of expensive stocks that can be bought high and sold even higher, investors shouldn't be so naïve as to assume every stock that has had a decent run is destined for continued success.
Many expensive stocks aren't necessarily bad companies. They might not even see difficult times ahead. In many cases, they have simply enjoyed rapid share appreciation in the past few months or years, but suddenly face slowing momentum now that the gains seem to be fully realized.
Here are 10 expensive stocks that investors may want to steer clear of in late 2021. Specifically, these are companies with modest growth estimates but elevated valuation metrics, such as a forward price-to-earnings (P/E) ratio ahead of their peers.
As always, investors should do their own research and only buy the stocks that fit with their personal investing goals.
Disclaimer
Data is as of Sept. 21. Forward price-to-earnings ratio, price/earnings-to-growth ratio and analysts' average long-term growth rate expectations – which represent the estimated average rate of earnings growth for the next three to five years – are courtesy of S&P Global Market Intelligence. Dividend yields are calculated by annualizing the most recent payout and dividing by the share price.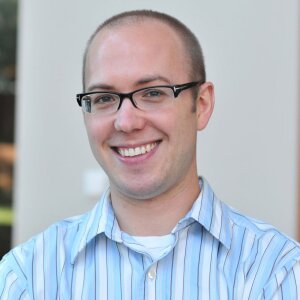 Contributing Writer, Kiplinger.com
Jeff Reeves writes about equity markets and exchange-traded funds for Kiplinger. A veteran journalist with extensive capital markets experience, Jeff has written about Wall Street and investing since 2008. His work has appeared in numerous respected finance outlets, including CNBC, the Fox Business Network, the Wall Street Journal digital network, USA Today and CNN Money.