9 Top Sports Betting Stocks to Wager On
Sports betting stocks are growing in popularity as the industry expands at a rapid rate. Here are nine gambling names you need to know.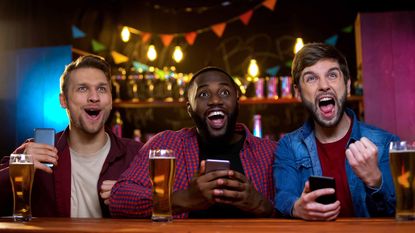 (Image credit: Getty Images)
Sports betting stocks remain one of the market's hottest areas, and industry experts expect more of the same in the years ahead.
It's difficult to get a pulse of exactly how big the industry might become; estimates for the size of the sports betting market vary greatly in size and time horizon. However, according to a Gabelli Securities and Census Bureau study, U.S. sports betting revenues are expected to grow from $2.1 billion in 2021 to $10.1 billion in 2028.
Several Wall Street research firms are targeting even bigger growth. Morgan Stanley believes the U.S. sports betting market could hit $15 billion annually by 2025, while Macquarie's forecast is $30 billion by 2030.
But one thing is clear: The stakes are high.
"Every play and move in sports entails an outcome that can be bet on," says Luke Lloyd, a wealth advisor and investment strategist at Strategic Wealth Partners. "Sports betting allows people to be more engaged in the game, specifically every play, usually making it more fun and entertaining to watch."
He adds that the increase in popularity among fantasy sports has boosted engagement from younger crowds. This, in turn, is "leading to a path of growth for many companies in the long-term as sports-betting makes its way throughout the U.S. and the world."
Read on as we evaluate nine of the best sports betting stocks in the market. Each of these picks – eight stocks and one exchange-traded fund (ETF) – provides access to gains in sports wagering, though some are more direct bets on the trend, while others are more diversified plays on gambling generally.
Disclaimer
Data as of Sep. 17. Analysts' average long-term growth rate expectations represents the estimated average rate of earnings growth for the next three to five years. The average target price is the stock price analysts expect to see over the next 18 months. All analyst data is courtesy of S&P Global Market Intelligence.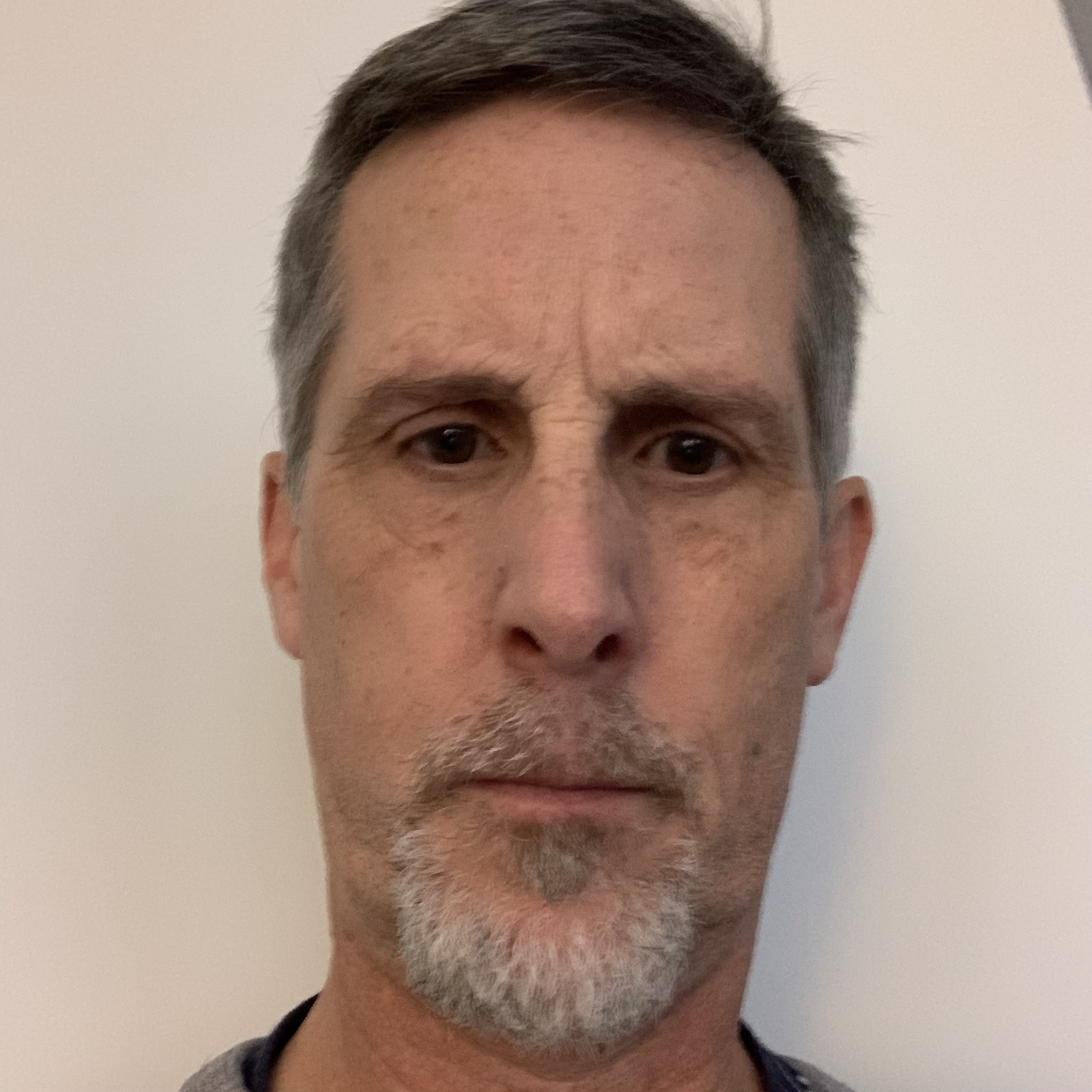 Contributing Writer, Kiplinger.com
Will has written professionally for investment and finance publications in both the U.S. and Canada since 2004. A native of Toronto, Canada, his sole objective is to help people become better and more informed investors. Fascinated by how companies make money, he's a keen student of business history. Married and now living in Halifax, Nova Scotia, he's also got an interest in equity and debt crowdfunding.