11 High-Yield REITs to Buy for Big Income
The old '4% rule' has recently crept up to be the '5% rule.' This collection of high-yield REITs can still help you reach that threshold in pure income.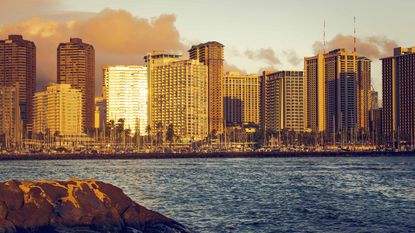 (Image credit: Getty Images)
Investors looking to bolster their income portfolios have long looked to dividend-friendly real estate investment trusts (REITs) to get the job done. But recently, the appeal of high-yield REITs has intensified, thanks to changes to conventional investing wisdom.
For more than a quarter century, the "4% rule" governed many investors' withdrawals from retirement savings. According to this rule, investors would have sufficient funds in their portfolio to last a lifetime if no more than 4% was withdrawn from the portfolio in year one of retirement, with the withdrawal rate in subsequent years increasing only as much as needed to keep pace with inflation. Dividend investors, then, could comply with the 4% rule and never need to touch their principal by building a portfolio that yields 4%.
Times change, however. Financial advisor Bill Bengen, who created the 4% rule, recently updated his advice in the October issue of Financial Advisor magazine. Bengen now thinks 5%, not 4%, is the right amount for retirees to withdraw annually in the current low inflation environment.
For dividend investors who want to preserve principle, that means designing a portfolio that yields 5%.
The problem? You might have noticed that stocks paying 5% in dividends are hard to come by, especially in today's richly valued stock market. But a good place to start is with REITs, whose above-average yields are largely a product of the REIT structure requiring the majority of taxable earnings to be paid as dividends.
Here are 11 high-yield REITs with a collective average yield of more than 5%. Some have been more battered than others by the pandemic, but all have solid balance sheets that are keeping them afloat as they weather the COVID-19 storm.
Disclaimer
Data is as of Nov. 19. Dividend yields are calculated by annualizing the most recent payout and dividing by the share price.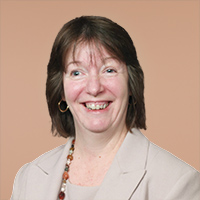 Contributing Writer, Kiplinger.com
Lisa currently serves as an equity research analyst for Singular Research covering small-cap healthcare, medical device and broadcast media stocks.