Best Banks for High-Net-Worth Families, 2018
These are the best financial institutions for high-net-worth families in 2018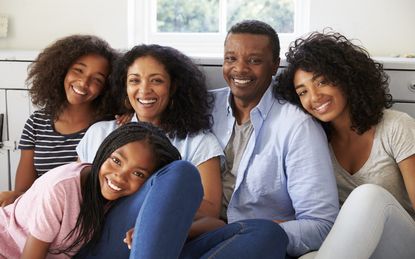 (Image credit: Getty Images)
Banks are eager to lure customers who tuck away considerable sums in deposit and investment accounts.
Clients who hold big balances with these banks are rewarded with lots of fee breaks, higher yields on savings, lower rates on loans and financial-planning assistance.
Here's a look at our top bank picks for high-net-worth families.
Disclaimer
All rates as of June 22, 2018.
1/3
BEST: Citibank
With a global footprint and a premium account package that's loaded with perks, Citibank shines for customers who can maintain high balances. The Citigold package requires a minimum combined balance of $200,000 in eligible Citi deposit, retirement and investment accounts. Citigold members get unlimited reimbursement of out-of-network ATM fees that other institutions charge, both in the U.S. and abroad; free standard checks, stop payments, incoming wire transfers, money orders and transfers from other accounts to cover overdrafts; discounted commissions on online stock trades ($4.95 each) and a waived annual fee on linked investment accounts; and preferred rates on loans and deposit accounts.
If you travel or do business internationally, you'll have access to more than 1,700 overseas branches, you'll pay no foreign-transaction fees on debit card transactions, you can arrange no-fee transfers from your Citi account to a Citi account abroad, and you can get free next-day delivery of foreign currencies to your home, office or a nearby Citi branch. Citigold clients work with a dedicated financial adviser and get access to special events, such as market-outlook seminars and private dining, sporting, concert and cultural events.
2/3
RUNNER-UP: Fifth Third Bank
We consider Fifth Third a regional bank, but it covers a decent swath of the country, with more than 1,200 full-service branches in 10 states. And for affluent customers, the Preferred Program is appealing. A $100,000 combined balance in investing and deposit accounts lets you avoid the program's $25 monthly fee and qualifies you for the Preferred Checking account.
Among the program's perks are free standard checks, notary services, money orders and cashier's checks; a free or discounted safe-deposit box (depending on size); reimbursement of up to 10 out-of-network ATM surcharges monthly; preferred interest rates on savings products and loans; and discounts on online investment trades.
Plus, Preferred members can get free identity-theft services, including daily monitoring of your credit report from one credit bureau, monthly credit reports from all three bureaus, and monitoring of your Social Security number on the dark web. The package also comes with investing guidance from financial advisers.
3/3
The Best Banks and Credit Unions for You, 2018
These stellar banks and credit unions are making all the right moves to win satisfied customers: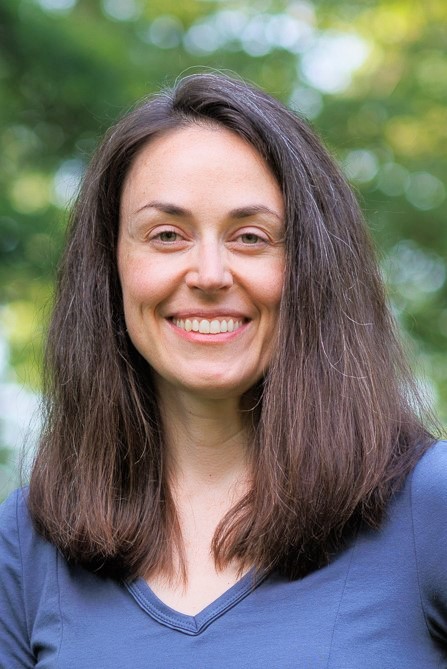 Editor, Kiplinger Personal Finance magazine
Lisa has been the editor of Kiplinger Personal Finance since June 2023. Previously, she spent more than a decade reporting and writing for the magazine on a variety of topics, including credit, banking and retirement. She has shared her expertise as a guest on the Today Show, CNN, Fox, NPR, Cheddar and many other media outlets around the nation. Lisa graduated from Ball State University and received the school's "Graduate of the Last Decade" award in 2014. A military spouse, she has moved around the U.S. and currently lives in the Philadelphia area with her husband and two sons.