9 Great Dividend Growth Stocks to Buy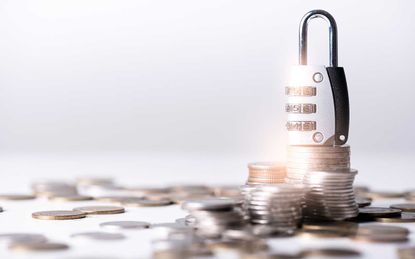 (Image credit: Getty Images)
Dividend growth rarely goes out of style, but sometimes investors need a little reminder about the importance of stocks that consistently and generously raise their payouts.
The most recent refresher was the near-bear market in the fourth quarter of 2018. Stocks took a sharp turn for the worst beginning in October. The market rolled over, and each time it looked like stocks might finally start to recover, they managed to find their way to lower lows.
They didn't stay there, of course. Equities have been firmly rallying since the Christmas break, and they very well remain on their bullish path.
Regardless of how things may take shape going forward, however, stocks exposed their vulnerability. Safety and reliability became priorities here in the latter stage of an economic expansion. Consistent (and rising) income suddenly were appreciated once more.
Here's a rundown of nine great dividend growth stocks to buy. They don't just offer nice yields; they also have a history of upping the ante on their payouts as well. That'll come in handy if interest rates begin rising again, ratcheting up the pressure on dividend stocks that can't beef up their payouts quite as quickly as others can.
Data is as of March 11. Dividend yields are calculated by annualizing the most recent quarterly payout and dividing by the share price.
Contributing Writer, Kiplinger.com
James Brumley is a former stock broker, registered investment adviser and Director of Research for an options-focused newsletter. He's now primarily a freelance writer, tapping more than a decade's worth of broad experience to help investors get more out of the market. With a background in technical analysis as well as fundamental analysis, James touts stock-picking strategies that combine the importance of company performance with the power of stock-trade timing. He believes this dual approach is the only way an investor has a shot at consistently beating the market. James' work has appeared at several websites including Street Authority, Motley Fool, Kapitall and Investopedia. When not writing as a journalist, James works on his book explaining his multi-pronged approach to investing.