11 New ETFs to Watch Out For in 2018
The exchange-traded fund industry sure isn't running out of ideas.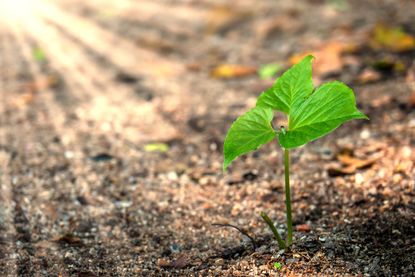 (Image credit: Getty Images)
The exchange-traded fund industry sure isn't running out of ideas. More than 270 new ETFs were launched in 2017, bringing the number of U.S. listings to more than 2,100.
Don't expect the constant beat of new offerings to stop in 2018, either – not as long as investors continue to greedily gobble up ETFs. Independent research and consultancy firm ETFGI says U.S.-listed ETFs and other exchange-traded products achieved record inflows of $468 billion in 2017, crushing 2016's haul by 68%.
So, what can we expect in 2018?
A look through various filings and reports shows a few potential new ETFs that really stand out from the crowd. They include a wild change of pace from a major fund provider, long-awaited plays on the cryptocurrency Bitcoin and even a fund that invests in what's most important to Americans.
Here's a look at 11 new ETFs to watch out for this year.
Click on ticker-symbol links in each slide for current share prices and more.
Senior Investing Editor, Kiplinger.com
Kyle is senior investing editor for Kiplinger.com. As a writer and columnist, he also specializes in exchange-traded funds. He joined Kiplinger in September 2017 after spending six years at InvestorPlace.com, where he managed the editorial staff. His work has appeared in several outlets, including U.S. News & World Report and MSN Money, he has appeared as a guest on Fox Business Network and Money Radio, and he has been quoted in MarketWatch, Vice and Univision, among other outlets. He is a proud graduate of The Ohio State University, where he earned a BA in journalism.