Best Bond ETFs to Buy Now
Long-term investors should consider these bond ETFs to balance their portfolios.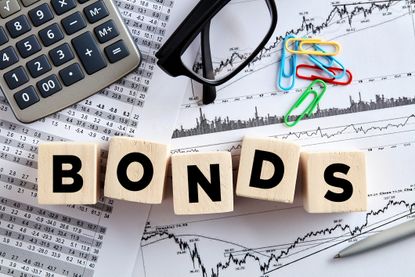 (Image credit: Getty Images)
The best bond ETFs have had a rough few years, that's for sure.
A rising interest rate environment in 2022 and 2023 has caused no shortage of disruptions to the typical investor's portfolio. And Fitch's recent downgrade to the U.S. credit rating, as well as expectations the Fed could hike rates one more time and keep them higher for longer has certainly sparked some short-term price swings in the bond market.
There is an inverse relationship between bond funds and yields, because older (and lower-yield) bonds become less attractive as interest rates rise – and are discounted as a result. This fact has caused many major funds to slip over the last 12 to 24 months. The good news, however, is that a number of bond ETFs are starting to stabilize and now offer yields that are significantly higher than the stock market after these recent rate hikes.
And the simple fact is that bonds remain a key part of any portfolio. "We still think high-quality bonds play a pivotal role in portfolios as they have shown to be the best diversifier to equity risk," says Lawrence Gillum, fixed-income strategist at independent broker-dealer LPL Financial. "And it's best to have that portfolio protection in place before it's needed."
To be clear, most investors should never give up on stocks. Over the long term, equity investments are an effective path to growing your money and every diversified portfolio should look across different asset classes. But it has become increasingly apparent over the years that bonds are a very important asset to hold – and one that many investors may be lacking exposure in their holdings.
With that in mind, here are six of the best bond ETFs for investors who are looking beyond stocks or interested in boosting the income potential of their portfolio. Each of the funds featured here has something different to offer, and each offers generous yields of more than 3% based on the standard calculations of the U.S. Securities and Exchange Commission (SEC). They all boast cost-effective annual fee structures, as well.
Disclaimer
Data is as of September 29. SEC yields reflect the interest earned after deducting fund expenses for the most recent 30-day period and are a standard measure for bond and preferred-stock funds.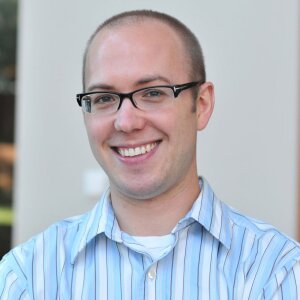 Contributing Writer, Kiplinger.com
Jeff Reeves writes about equity markets and exchange-traded funds for Kiplinger. A veteran journalist with extensive capital markets experience, Jeff has written about Wall Street and investing since 2008. His work has appeared in numerous respected finance outlets, including CNBC, the Fox Business Network, the Wall Street Journal digital network, USA Today and CNN Money.