Raising Your Credit Score Could Lower Your Mortgage Rate
Raising your credit score by 20 points can potentially save you thousands on your mortgage.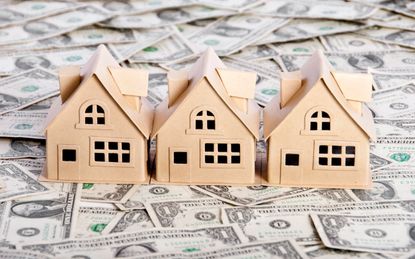 (Image credit: Getty Images)
Becoming a homeowner has become increasingly more challenging, with the median monthly mortgage payment reaching an all-time high of $2,661 (at a 7.19% mortgage rate), according to Redfin.com. They also found the median sale price of a home to be $374,975. And sky-high mortgage rates have left both homebuyers and owners feeling increasingly pessimistic about the housing market outlook.
So, if you're in the market for a mortgage or a refinance, it's more important now than ever to ensure you can secure the lowest mortgage rate possible. One way you can find the best 30-Year mortgage rates is by prioritizing a good credit score.
Credit score impact on mortgage rates
Lenders take into account a variety of factors when determining the interest rate on your mortgage, including your down payment, desired loan term and the price of the property. However, the biggest factor determining your mortgage rate is your credit score. Most lenders will take into account your FICO score, which can range from 300 to 850, or from poor to exceptional credit.
Subscribe to Kiplinger's Personal Finance
Be a smarter, better informed investor.
Save up to 74%
Sign up for Kiplinger's Free E-Newsletters
Profit and prosper with the best of expert advice on investing, taxes, retirement, personal finance and more - straight to your e-mail.
Profit and prosper with the best of expert advice - straight to your e-mail.
800 or higher: Exceptional
740-799: Very good
670-739: Good
580-669: Fair
579 or lower: Poor
To qualify for a mortgage loan, you'll likely need a credit score of at least 620. However, having an even higher credit score can ease the financial burden of a mortgage, as it can help you score lower rates. And the knock-on benefits continue — securing a low mortgage rate can help lower your monthly payments substantially, as shown in this data from MyFICO.
The chart shows how much you'd pay on current rates as of November 30, 2023, based on a 30-year fixed mortgage of $350,000.
Swipe to scroll horizontally
Mortgage Savings Based on FICO Score

| FICO Score | APR | Monthly Payment | Total Interest Paid |
| --- | --- | --- | --- |
| 760-850 | 6.757% | $2,272 | $467,820 |
| 700-759 | 6.979 % | $2,324 | $486,505 |
| 680-699 | 7.156 % | $2,365 | $501,523 |
| 660-679 | 7.37 % | $2,416 | $519,821 |
| 640-659 | 7.8 % | $2,520 | $557,037 |
| 620-639 | 8.346 % | $2,653 | $605,113 |
How much you can save
Based on data from the chart above, if you start with a credit score of 620-639, here's how much you'd save over the course of your mortgage by boosting your credit score.
If your score changes to 640-659, you could save an extra $48,076
If your score changes to 660-679, you could save an extra $85,292
If your score changes to 680-699, you could save an extra $103,590
If your score changes to 700-759, you could save an extra $118,608
If your score changes to 760-850, you could save an extra $137,293
Use our tool to find a mortgage deal that's right for you.
How to improve your credit score
Your credit score matters to lenders as it shows them how likely you'll be able to repay your loan. If you have a higher credit score, lenders won't see you as a risky borrower. And while you can still get approved for a mortgage with a bad credit score, you won't be able to secure the lowest rates possible. If you're looking to save on your mortgage rates, try following these steps to boost your overall credit score before applying.
Check your credit report: Before applying for a mortgage, get a copy of your credit report. You'll be able to see a complete rundown of your credit history, helping you identify areas of your credit that are hurting your score, while also checking for any inaccuracies in the report. Having errors on your credit report is more common than you may think, so it's important to get those fixed, by filing a dispute if any are found.
Make on-time payments: Payment history is the largest factor affecting your credit score, accounting for 35% of your total score. Because of this, it's vital to always make payments on time, as missing payments can significantly decrease your score.
Pay off credit card balances: Credit utilization is the ratio between any debt you have compared to your total credit limit, and it makes up 30% of your overall credit score. Therefore, keeping your credit utilization ratio as low as possible can help you up your overall credit score. A good rule of thumb is to keep your credit utilization below 30%.
Related Content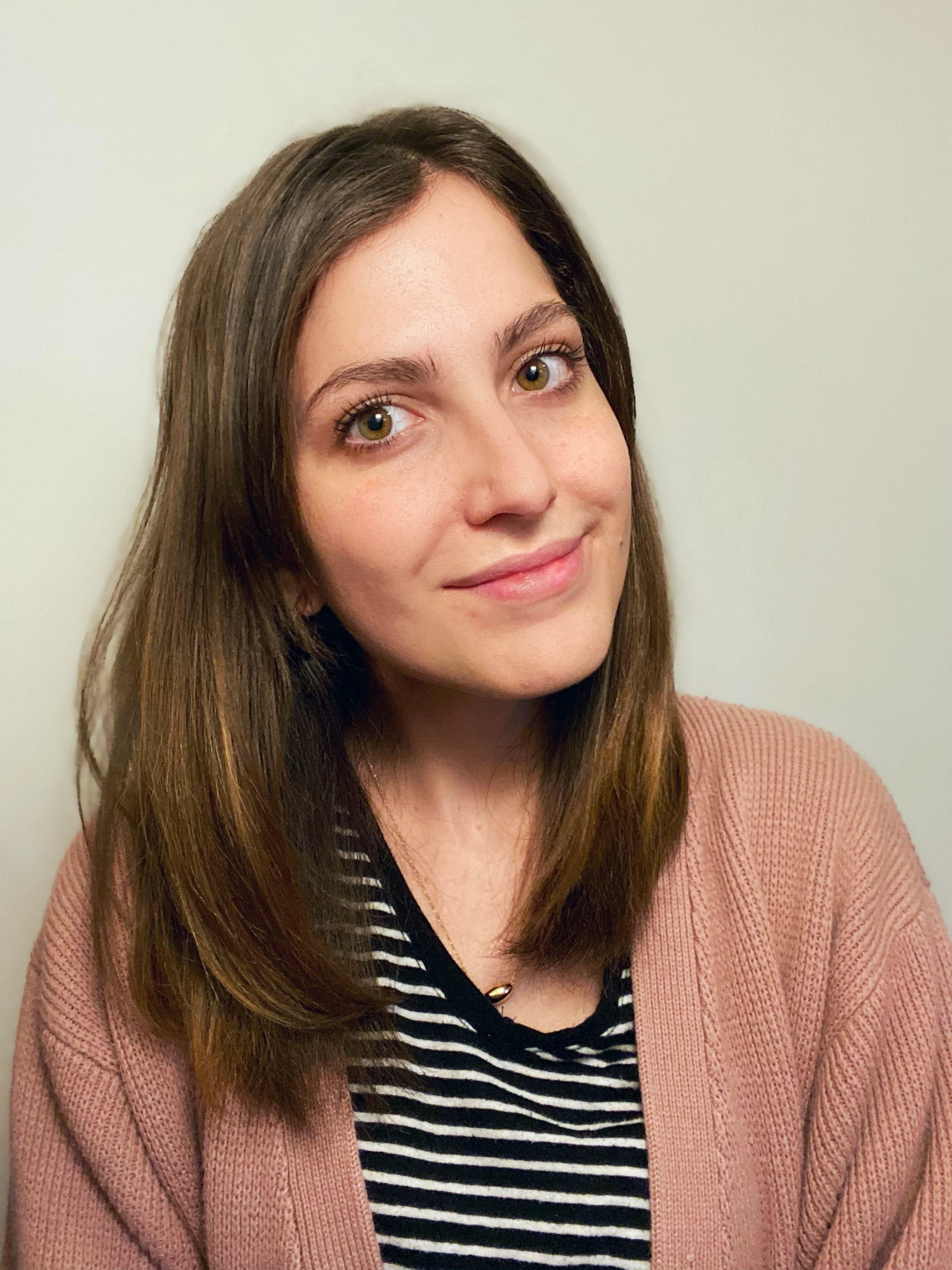 Erin pairs personal experience with research and is passionate about sharing personal finance advice with others. Previously, she was a freelancer focusing on the credit card side of finance, but has branched out since then to cover other aspects of personal finance. Erin is well-versed in traditional media with reporting, interviewing and research, as well as using graphic design and video and audio storytelling to share with her readers.