Mortgage Rates and Payments Keep Rising, Creating Market Misery
Current mortgage rates continue to rise and record payment rates combine to create a glum market.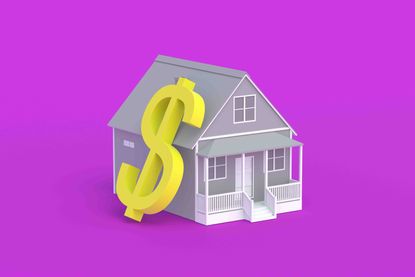 (Image credit: Getty Images)
Since March of 2022, the Fed has regularly increased the federal funds rate, a key overnight bank lending rate, in an attempt to combat inflation, which has caused consumers to face higher commercial interest rates, especially mortgage rates.
However, as many experts expected, the Federal Reserve held interest rates steady at the latest meeting in November, following September's rate pause. This means that the federal funds rate will remain the same, at a target range of 5.25% to 5.5%. Although mortgage rates are largely dependent on the 10-year Treasury yield and not the federal funds rate, they've also remained elevated, with the average 30-year mortgage rate hitting a 21-year high in August. According to Freddie Mac, as of October 26, the average 30-year mortgage rate was 7.79%.
Furthermore, the Federal Reserve has signaled in its official statement that there is still a possibility for another rate hike later this year. Although inflation has cooled, it's not at the Fed's desired 2%. If another rake hike occurs, it's likely that mortgage rates will continue rising.
Subscribe to Kiplinger's Personal Finance
Be a smarter, better informed investor.
Save up to 74%
Sign up for Kiplinger's Free E-Newsletters
Profit and prosper with the best of expert advice on investing, taxes, retirement, personal finance and more - straight to your e-mail.
Profit and prosper with the best of expert advice - straight to your e-mail.
Along with food, energy and real estate prices remaining high, home ownership can feel extremely challenging at the moment. As a result, many first-time buyers are backing out of the market altogether. For current homeowners, a survey from Redfin reveals that in March, mortgage payments hit the highest they've ever been. The results showed the typical homeowner paying $2,563 on mortgage payments, 29% higher than they'd have paid in 2022.
Not surprisingly, the latest Home Purchase Sentiment report from Fannie Mae shows that "consumer confidence toward housing continued along the low-level plateau set earlier this year." And recently, mortgage demand plummeted to a 28-year low, with mortgage application volume 44% lower than last year.
Why are mortgage rates rising
In an attempt to combat the highest inflation seen in almost forty years, the Fed has continued to raise the federal funds rate. The overall goal is to drive spending down as consumers realize higher commercial interest rates on not only mortgages but credit card APRs and other loans.
Since March 2022, the central bank has raised interest rates 11 times, from near zero to a target range of 5.25% to 5.50% at the July meeting. Although the central bank held rates steady at the September meeting, at least one additional rate hike is possible by the end of the year.
How to get the lowest rate
Follow these tips to shop for low mortgage rates.
Increase down payment: The bigger the down payment you make on a house, the better your rate. To qualify for the lowest rates you'll likely need a 20% down payment.
Raise credit score: The most important factor in determining your mortgage rate is your credit score. The higher your score, the less risk you pose to lenders, so it's important to raise your credit score as much as possible before applying for a mortgage. Typically, you'll need to have a FICO score of 760 or higher in order to be eligible for the lowest rates.
Consider an adjustable-rate mortgage: An adjustable-rate mortgage (ARM) starts out with rates lower than those you'd get with a fixed-rate mortgage. After a certain time period, the rates will adjust based on market indexes. If you know you will be selling your home in the future, this could be a good option to save on interest.
Shop around: It's important to get multiple quotes before applying for a mortgage, and you can often find lower mortgage rates from local lenders and credit unions. Try a mortgage comparison tool to find the best rates for you.
Related Content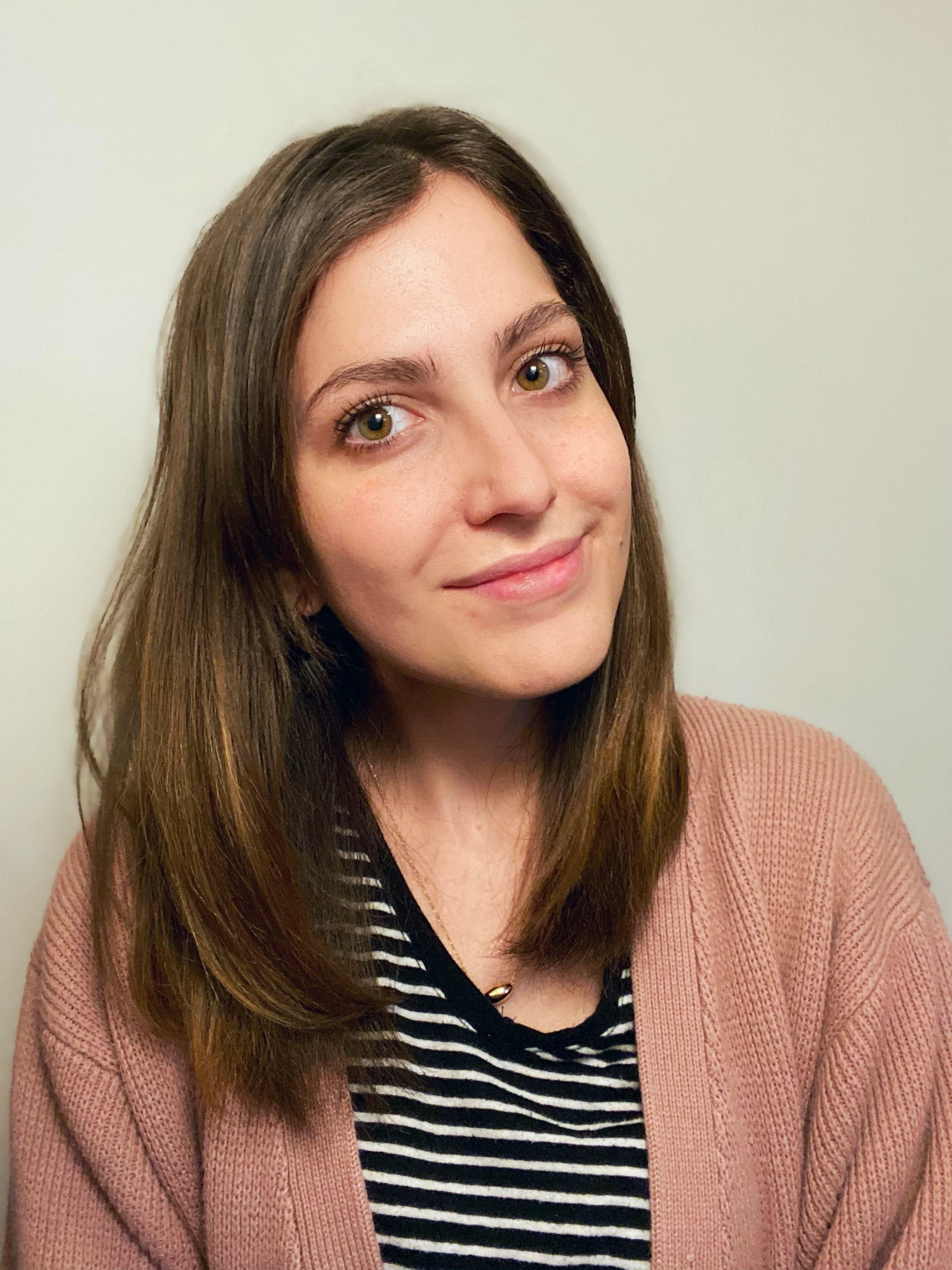 Erin pairs personal experience with research and is passionate about sharing personal finance advice with others. Previously, she was a freelancer focusing on the credit card side of finance, but has branched out since then to cover other aspects of personal finance. Erin is well-versed in traditional media with reporting, interviewing and research, as well as using graphic design and video and audio storytelling to share with her readers.