Monthly Housing Payments Hit All-Time High, Study Shows
Monthly housing payments hit an all-time high in September, a report from Redfin shows, reflecting the multi-decade high for mortgage rates and continued rise in home prices.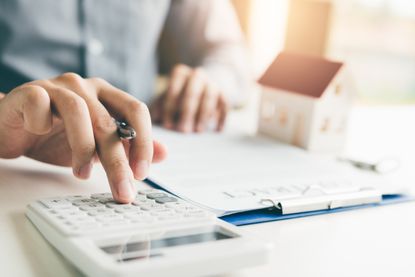 (Image credit: Getty Images)
Monthly housing payments in September hit an all-time high, Redfin reported, reflecting the spike in mortgage rates to a more than two-decade high and continued upward push in housing prices.
Higher prices have correlated to lower sales, with pending home sales dropping 13% in the four weeks ending Sept. 17, Redfin reported. New home sales rose 3% in this same period. The total number of homes for sale is down 16% from the previous year as homeowners hold off on making sales.
Interest rates have spiked as the Federal Reserve has acted to temper surging inflation, raising borrowing costs over the last 18 months. Although roughly benchmarked to the 10-year Treasury bond, rather than the fed funds rate, the 30-year mortgage rate tends to move in tandem with the fed funds rate. At last week's Fed policy meeting, the central bank held the fed funds rate steady at a range of 5.25% to 5.50%. Potential buyers may welcome the rate pause, but interest rates are expected to remain elevated over the next two years.
Subscribe to Kiplinger's Personal Finance
Be a smarter, better informed investor.
Save up to 74%
Sign up for Kiplinger's Free E-Newsletters
Profit and prosper with the best of expert advice on investing, taxes, retirement, personal finance and more - straight to your e-mail.
Profit and prosper with the best of expert advice - straight to your e-mail.
As a result of the myriad of challenges currently facing the market, overall home sales and pending sales have declined since last year.
High mortgage rates and payments
Daily average mortgage rates reached 7.78% as of September 27th, according to Bankrate. Amid the high rates, the median monthly mortgage payment for September hit $2,661, Redfin reported. That figure represented a 12% rise from the previous year and Redfin's highest median mortgage payment on record.
You can use our tool, in partnership with Bankrate, to compare rates from a variety of lenders.
Both home buyers and sellers retreat
Overall home sales and pending home sales declined year over year according to Redfin's report. Many homeowners locked in lower rates before the beginning of the rate hikes in 2022, making them less likely to enter the home-buying or home-selling arena now. Doing so would mean giving up their lower rate and lower payment for a much higher one.
According to the Mortgage Bankers Association, potential homebuyers pulled back as well with a sharp drop of 26% in mortgage purchase applications over the last year.
Stagnant housing inventory
Since people are less likely to move anytime soon, housing inventory has remained stagnant at a 3.1-month supply, falling short of a standard 4- to 5-month supply. Data on new listings shows less fluctuation with the smallest year-over-year decline (-7%), but last year's severe drop in this area may have skewed reporting. Home prices have increased alongside the slowing inventory, with Redfin reporting a median sales price of almost $375,000.
Some sellers may see this as an opportunity to get top dollar for their home since home prices have soared. But potential buyers aren't responding.
Bottom line
The housing market remains under duress. The challenging aspects of the market are deterring both buyers and sellers from engaging. Instead, many are patiently waiting for rates, prices, and payments to fall. However, the Fed may not consider reducing rates until 2024 or 2025 and 30-year mortgage rates, which tend to move in tandem with the Fed's actions, are expected to remain stubbornly high for the foreseeable future.
Related Content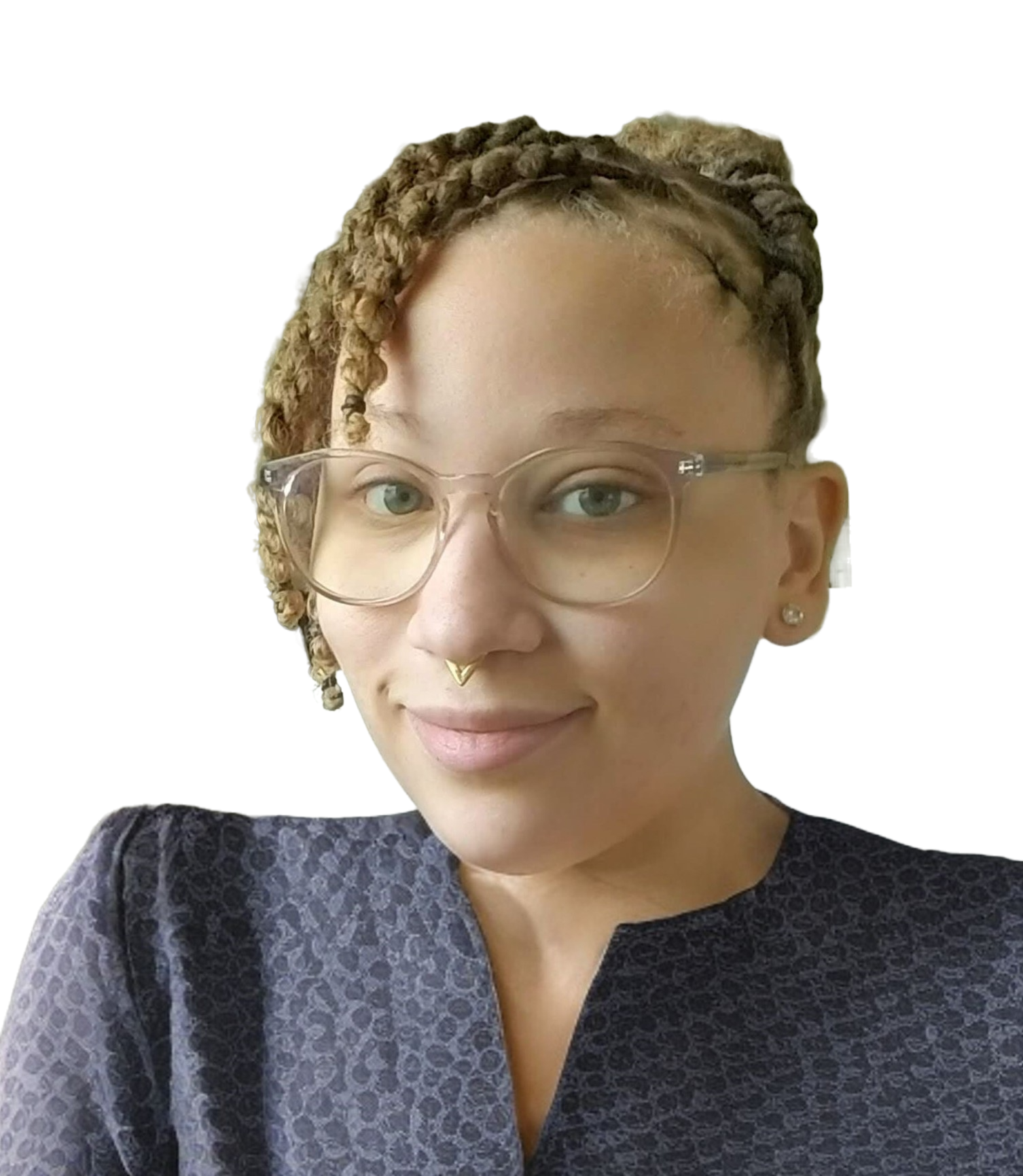 Seychelle is a seasoned financial professional turned personal finance writer. She's passionate about empowering people to make smart financial decisions by combining 10 years of finance industry experience with solid research and a wealth of knowledge. Seychelle is also a Nav-certified credit and lending expert who has explored money topics such as debt consolidation, budgeting, credit, and lending in her work for publications including GOBankingRates, LendEDU, and Credible.