The 7 Best Dividend Growth Stocks to Buy
Adding dividend growth stocks to your portfolio can provide both income and capital appreciation over the long haul. That makes these picks worth a closer look.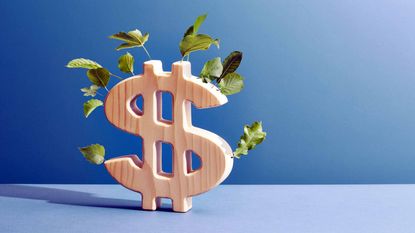 (Image credit: Getty Images)
There are two ways to think about dividend growth stocks.
You can view them as companies consistently increasing their annual dividend payment, such as the Dividend Aristocrats. These are individual S&P 500 stocks that have raised their dividend annually for 25 consecutive years or more, and are widely considered to be Wall Street's best stocks to buy for dividend growth.
Or you can view them by the rate at which they are currently growing their dividends, as well as their top and bottom lines. In other words, as both dividend and growth stocks.
In any event, dividend growth stocks have outperformed in various market environments, according to global investment management firm Nuveen.
"Dividend growth stocks have provided an attractive combination of earnings and cash flow growth potential, healthy balance sheets and sustainable dividend policies," the firm's website states. "These stocks have historically offered compelling performance during up markets and provided a buffer during market drawdowns and in volatile environments."
Indeed, as Dan Burrows, Kiplinger's senior investing editor, explains in his article about the best dividend stocks, "regular dividend increases lift the yield on an investor's original cost basis. Stick around long enough, and the modest yield you received on your initial investment can hit double digits one day."
How we chose the best dividend growth stocks
To put together this list of the best dividend growth stocks, we looked to the S&P Composite 1500 Index, which is made up of all equities on the S&P 500, S&P 400 and S&P 600, and covers roughly 90% of market capitalization of U.S.-listed stocks.
We then narrowed our options down to companies that are expected to grow their dividends by at least 8% over the next two years and have solid and growing fundamentals to back up these increases.
So, for investors eager to pad their portfolio with picks that have the potential to provide both income and capital appreciation over the long haul, here are seven of the best dividend growth stocks to buy now.
Disclaimer
Data is as of April 25. Two-year estimated dividend growth rate estimate courtesy of Seeking Alpha. Stocks are listed in reverse order of two-year estimated dividend growth rate.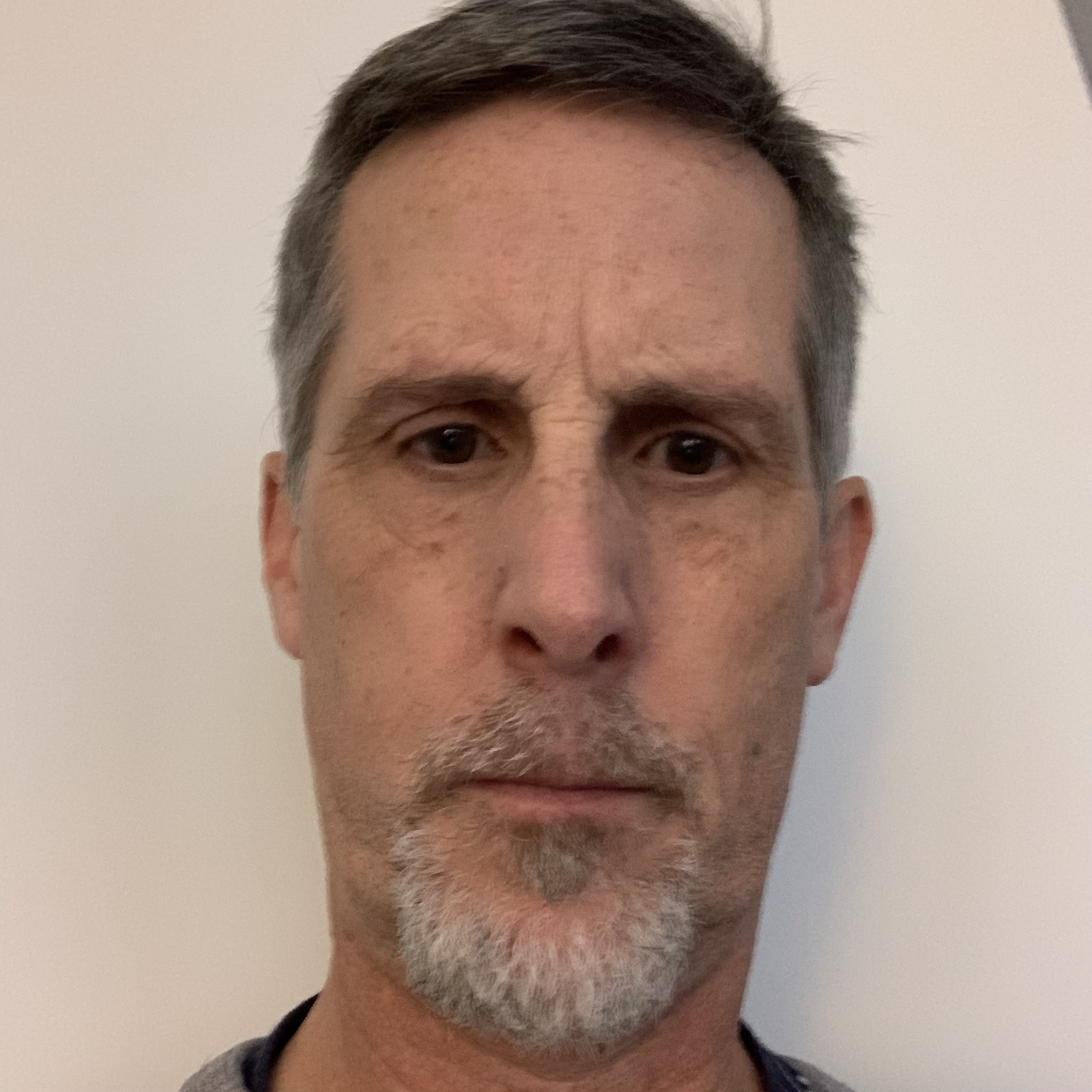 Contributing Writer, Kiplinger.com
Will has written professionally for investment and finance publications in both the U.S. and Canada since 2004. A native of Toronto, Canada, his sole objective is to help people become better and more informed investors. Fascinated by how companies make money, he's a keen student of business history. Married and now living in Halifax, Nova Scotia, he's also got an interest in equity and debt crowdfunding.