12 REITs Flaunting Fast-Growing Dividends
REIT dividends allow investors to boost their income stream, making the yield-friendly sector all the more attractive – especially during periods of high inflation.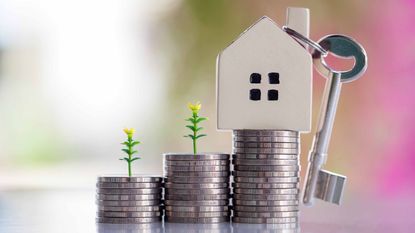 (Image credit: Getty Images)
Real estate investment trusts (REITs) typically come to mind when considering the most yield-friendly asset class. According to NAREIT data, REIT dividends averaged approximately 3.4% in August, or more than twice the yield of the S&P 500.
And it's these generous yields that make REIT dividends especially attractive to income investors – especially during times of high inflation. While recent releases of the consumer price index (CPI) showed moderating inflation, it will take awhile to bring prices down – creating challenges for those living on a fixed income, who have few options available for offsetting steadily rising costs.
But one option they have is to target REIT dividends. In addition to generous yields, REITs have a built-in cushion to hedge against inflation and limit downside risk. REITs tend to have embedded escalators in their leases that cause rents to rise annually. And many firms will link rent increases with the CPI, making REITs ideal investments during times of higher inflation.
While investors will often seek out the best REITs to buy based on their rich yields, they may often overlook a firm's ability to deliver exceptional dividend growth. BCA Research earlier this year forecast REIT dividends rising by 10%, on average, in 2022, versus 7.1% for the broader S&P 500.
Here are 12 REITs that have the fastest-growing dividends. All of the companies featured here have been reliably raising payouts in recent years and boast five-year average annual dividend growth of at least 8.8%. What's more, these REIT dividends are well-positioned for continued growth thanks to the companies' solid long-term fundamentals.
Disclaimer
Data is as of Sept. 7. Dividend yields are calculated by annualizing the most recent payout and dividing by the share price. Stocks are listed in reverse order of five-year average annual dividend growth.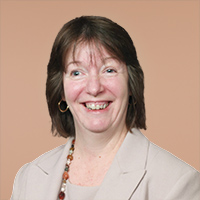 Contributing Writer, Kiplinger.com
Lisa currently serves as an equity research analyst for Singular Research covering small-cap healthcare, medical device and broadcast media stocks.