5 Exciting Emerging Markets Funds to Buy
Emerging markets funds haven't been immune to global inflationary pressures. But now might be the time to strike on these high-risk, high-reward products.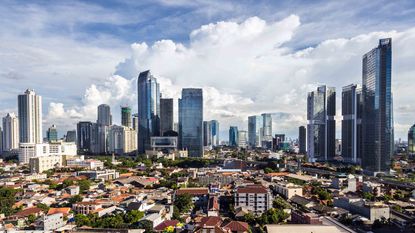 (Image credit: Getty Images)
Inflation has been the dominant theme in investing across 2022 – and that goes well beyond domestic equities. Consumer prices have rapidly risen around the world, and even Wall Street's best emerging markets funds have felt the pinch.
"Many emerging market and developing economies (EMDEs) have recently been experiencing an unpleasant combination of elevated inflation and rising borrowing costs," says the Brookings Institute, which points out that March's 8.5% in emerging markets consumer prices was the highest level since 2008.
Regardless, emerging markets stocks can be a smart diversification tool, providing growth potential greater than that of the U.S. and other developed markets. Just keep in mind that expecting quick gains from EMs – especially amid historic highs for inflation and mounting economic uncertainty – could be a recipe for disappointment. Emerging markets also are known for their instability, with performance often coming in fits and starts.
That said, over time, investing in emerging markets funds can, over time, provide differentiated returns. Thus, now – while EMs are down – might be a good time for patient investors to build their positions.
Here, we look at some of the best emerging markets mutual funds you can buy. This list is a combination of index and actively managed mutual funds, so every investor should be able to find something that fits their preferences.
Disclaimer
Data is as of July 4. Dividend yields represent the trailing 12-month yield, which is a standard measure for equity funds.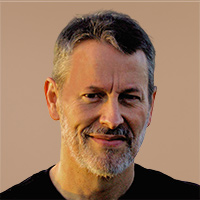 Contributing Writer, Kiplinger.com
Kent Thune, CFP, is a financial professional that helps individuals and businesses achieve their goals through a variety of delivery methods, including investment advice, financial planning and writing.