9 New ETFs for Investors to Unwrap
Investors are pouring money into exchange-traded funds, and these nine new ETFs are certainly worthy of some of that fresh capital.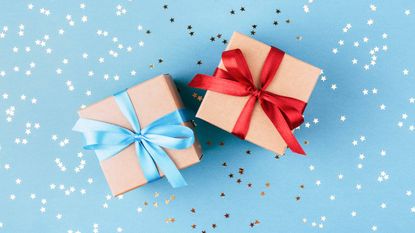 (Image credit: Getty Images)
The U.S. exchange-traded fund (ETF) industry had quite a year in 2022 – due in part to the 413 new ETFs launched, only slightly less than the 446 in 2021.
U.S. ETFs ended 2022 with assets of $6.5 trillion, according to independent research and consultancy firm ETFGI, 9.8% lower than in 2021. Nevertheless, net inflows of $607.2 billion were the second-highest on record, behind only 2021's record $919.8 trillion.
Actively managed ETFs are one area of the industry that continues to grow. In 2022, active ETFs had net inflows of $98.0 billion. While the net inflows were down from 2021, approximately 64% of new ETF launches in 2022 were active exchange-traded funds.
"From 2016 to 2022, the number of purely active ETF launches increased by 30% per annum in the US and by 92% per annum in Europe," said management consultant firm Oliver Wyman in its 2023 report, The Renaissance of ETFs. "European fund providers are following in the U.S.'s footsteps."
But whether it be active or passive funds, the demand for the best ETFs among retail and institutional investors remains strong. And new ETFs offer investors to explore strategies that have not been thought of before or cheaper alternatives to gain exposure to tried-and-true approaches.
With that in mind, here are nine of the most interesting new ETFs that have hit the market this year.
Disclaimer
Data is as of Aug. 7.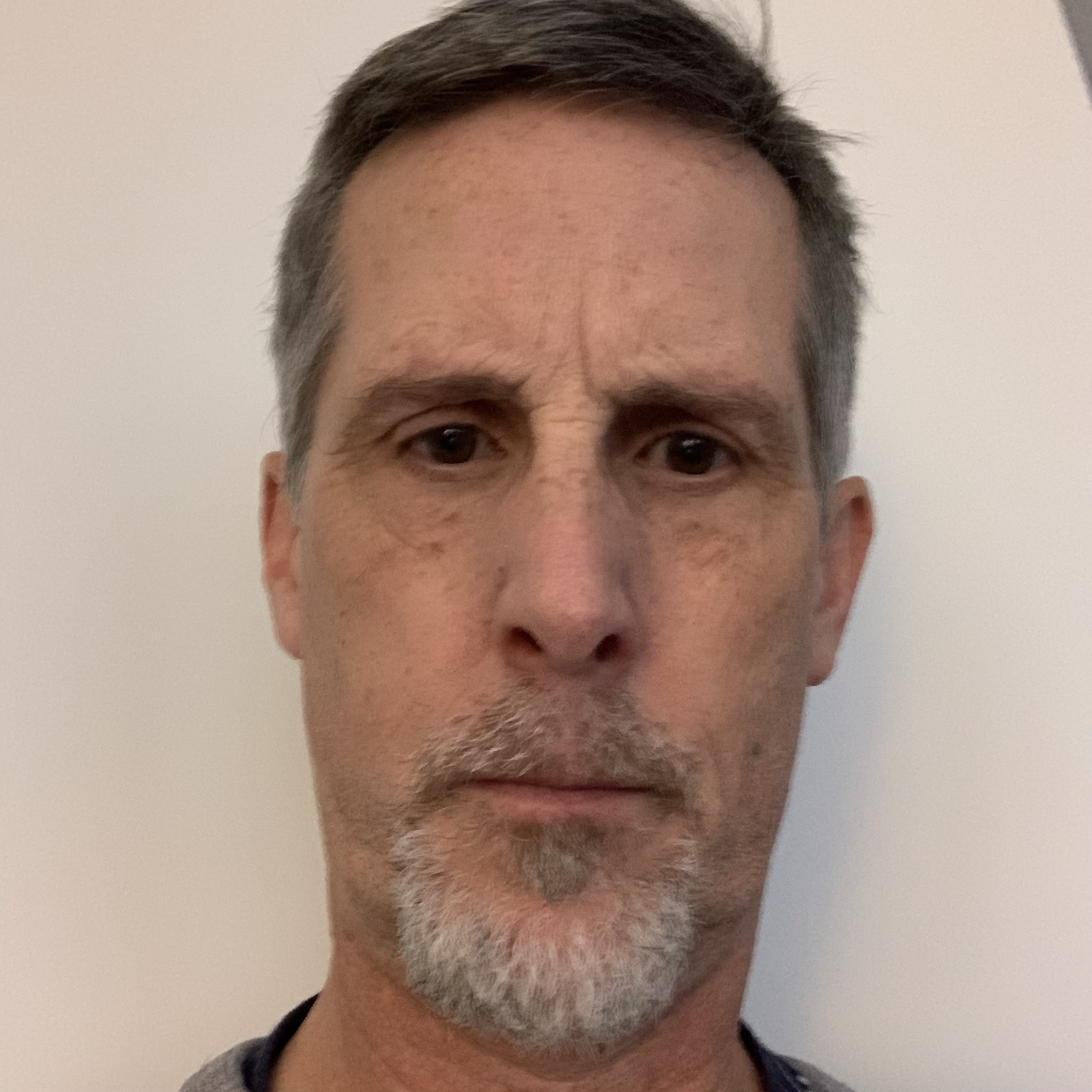 Contributing Writer, Kiplinger.com
Will has written professionally for investment and finance publications in both the U.S. and Canada since 2004. A native of Toronto, Canada, his sole objective is to help people become better and more informed investors. Fascinated by how companies make money, he's a keen student of business history. Married and now living in Halifax, Nova Scotia, he's also got an interest in equity and debt crowdfunding.