15 Best Stocks of the 21st Century
Physics tells us that bodies in motion tend to stay in motion.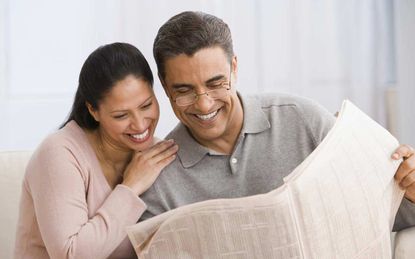 (Image credit: Thinkstock)
Physics tells us that bodies in motion tend to stay in motion. Likewise, some winning stocks just keep on going. And the ones that have excelled through the first 15 years of the 21st century have withstood two of the worst bear markets in history.
To see which businesses worked best in the new millennium—and to judge their potential from here—we looked at the 15 biggest-gaining U.S. stocks since December 31, 1999. What our list of stars shows is that fairly simple business concepts can turn into massive market winners. Most of the 15 names aren't complicated technology companies but rather more-mundane businesses, such as coffee sellers, shoe makers, trucking companies and used-car dealers. What's more, the prospects for many of the companies on our list appear strong enough to support further stock gains in the years ahead—although almost certainly not on the scale of the past 15 years. With each summary, we offer our opinion about whether you should buy, sell or hold.
Morningstar provided the list of top performers from the end of 1999 through December 10, 2014. Performance was based on total returns—that is, with dividends included. Only companies with current market capitalizations of at least $1 billion are included. The list excludes companies that were acquired over the past 15 years. Results for each stock are through December 31, 2014.
Contributing Writer, Kiplinger's Personal Finance
Petruno, a former financial columnist for the Los Angeles Times, is an independent investor, writer and consultant. He lives in L.A.