15 Utility Stocks to Buy for Safety and Stability
To say utility stocks are less than interesting would be an understatement.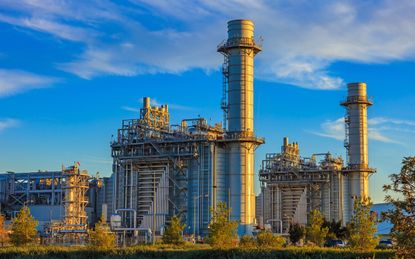 (Image credit: Getty Images)
To say utility stocks are less than interesting would be an understatement. Utilities are downright boring, trading almost like bonds because of their (usually) steady dividends. Growth – at least in comparison to the potential of technology or consumer discretionary stocks – just isn't in the cards for this group, even though the current presidential administration is as energy-production-friendly as any in recent history.
But for some investors, boring can be beautiful – particularly when the goal is sleeping well at night and driving a little income.
Here's a closer look at 15 of the utility sector's top prospects for long-term investors. Whether it's ever-growing payouts, diverse sources of revenue or a stronghold on their respective markets, there's plenty to like about all of them.
Disclaimer
Data is as of Nov. 8, 2017. Stocks are listed in alphabetical order. Dividend yields are calculated by annualizing the most recent quarterly payout and dividing by the share price. Click on ticker-symbol links in each slide for current share prices and more.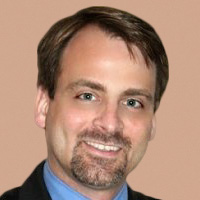 Contributing Writer, Kiplinger.com
James Brumley is a former stock broker, registered investment adviser and Director of Research for an options-focused newsletter. He's now primarily a freelance writer, tapping more than a decade's worth of broad experience to help investors get more out of the market. With a background in technical analysis as well as fundamental analysis, James touts stock-picking strategies that combine the importance of company performance with the power of stock-trade timing. He believes this dual approach is the only way an investor has a shot at consistently beating the market. James' work has appeared at several websites including Street Authority, Motley Fool, Kapitall and Investopedia. When not writing as a journalist, James works on his book explaining his multi-pronged approach to investing.