The 11 Best (And 11 Worst) Stocks of the 11-Year Bull Market
The 11-year bull market has created a host of winners returning 5,000% or more, but many stocks have not been so lucky. Here are the 2009-20 bull market's best and worst stocks.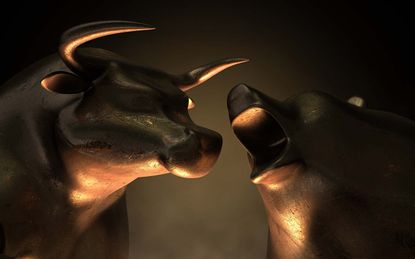 (Image credit: Getty Images)
It might not feel like it right now, as the coronavirus panic is roiling the stock market. But we're still technically in the longest bull market in history at 132 months and counting – a run that sent the best stocks of the group up by several thousand percent.
That might not be the case for much longer, but nothing lasts forever. This bull market is destined to come to an end, like all the rest. But it's still worthwhile to stop and consider a run for stocks that shattered all longevity records.
The great 1990s bull market (the previous title holder) lasted 113 months and saw the S&P 500 advance by 417%. That market occurred during the dot-com era, of course, dominated by new technology stocks. The current bull market – which has seen the S&P 500 advance by 339% – hasn't been quite as spectacular. But technology has been a big story here as well. Retail, medical devices and fintech also have a healthy representation among the biggest winners.
Interestingly, energy stocks, which are under intense pressure right now, were underperformers in both epic bull runs.
Today, on the 11th anniversary of the bull market, we're going to take a look at the 11 best stocks over that stretch, as well as the 11 biggest losers. To allow for a bigger pool of stocks, we expanded the universe to the full Russell 1000 Index – the 1,000 largest companies in America's equity market.
Disclaimer
Data is as of March 6. Companies that didn't exist in 2009 are excluded from this list, as are companies that went bankrupt or were delisted.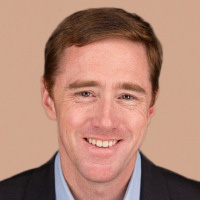 Contributing Writer, Kiplinger.com
Charles Lewis Sizemore, CFA is the Chief Investment Officer of Sizemore Capital Management LLC, a registered investment advisor based in Dallas, Texas, where he specializes in dividend-focused portfolios and in building alternative allocations with minimal correlation to the stock market.