10 Companies With New or Improved Stock Buybacks in 2019
Stock buybacks crashed through the ceiling in 2018.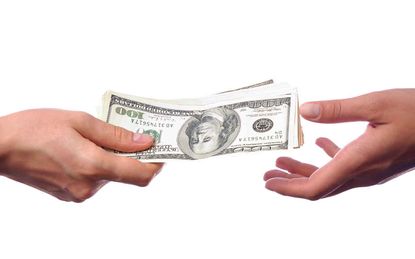 (Image credit: Getty Images)
Stock buybacks crashed through the ceiling in 2018. Companies in the Standard & Poor's 500-stock index alone announced plans to repurchase almost $1 trillion in shares – a tactic that not only makes the remaining stock worth a little more, but improves per-share financial metrics in their quarterly reports.
Generous corporate tax cuts took hold in 2018, making it easy for many of the nation's businesses – which already were flush with cash – to pull the trigger. The same business-friendly tax environment could make 2019 another strong year for stock buybacks.
Eclipsing last year's tally would require continued economic growth, of course, although not even a nagging tariff war appears to be a problem for capitalism just yet. Inflation is being held in check, too, and the Federal Reserve is leaning dovish, so few landmines lie ahead. The only plausible threat to buyback mania to date is legislation aimed at crimping excessive stock repurchases. Even then, the idea has minimal support and could take until at least 2020 to put in place if approved.
In other words, the environment is right for 2019 to be another strong year for share repurchases. In fact, several organizations have already made their announcements. Here are 10 companies that have initiated or increased stock buybacks just since the beginning of the year.
Disclaimer
Data is as of March 19. Companies announce buybacks in either dollar amounts or share amounts.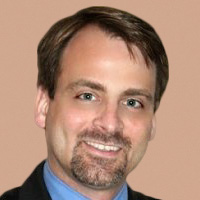 Contributing Writer, Kiplinger.com
James Brumley is a former stock broker, registered investment adviser and Director of Research for an options-focused newsletter. He's now primarily a freelance writer, tapping more than a decade's worth of broad experience to help investors get more out of the market. With a background in technical analysis as well as fundamental analysis, James touts stock-picking strategies that combine the importance of company performance with the power of stock-trade timing. He believes this dual approach is the only way an investor has a shot at consistently beating the market. James' work has appeared at several websites including Street Authority, Motley Fool, Kapitall and Investopedia. When not writing as a journalist, James works on his book explaining his multi-pronged approach to investing.