5 Big Data Stocks to Buy for Big Long-Term Growth
More data, more problems ... but also more opportunity for the expanding universe of big data stocks helping companies sift through the noise.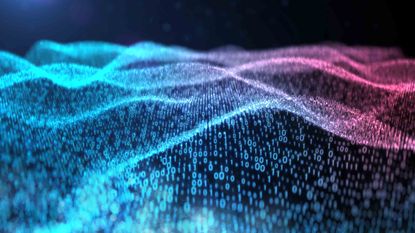 (Image credit: Getty Images)
Big data stocks might not seem like the most scintillating technology plays on the market. But their underlying companies provide a service of growing importance: cleaning and sorting an ever-swelling pool of digital data.
The proliferation of technologies from smart phones to cloud computing to the internet of things (IoT) has resulted in torrid growth of data being processed. The COVID-19 pandemic has only accelerated this pace. According to International Data Corporation, the amount of digital data generated during the next five years will be "greater than twice the amount of data created since the advent of digital storage."
However, much of these giant, complex pools of data (dubbed "big data") is effectively useless. That has in turn put heightened importance on technologies such as artificial intelligence (AI). Sophisticated algorithms sort through data to weed out noise and detect trends and other insights. Use cases include warding off cybersecurity threats, anticipating which factory equipment needs maintenance and determining whether customers will churn.
A number of software companies build tools, systems and platforms for dealing with big data. But which of these tech stocks boasts the most promising futures?
Read on as we explore some of the best big data stocks to buy right now.
Disclaimer
Data is as of May 1. Analyst ratings courtesy of S&P Global Market Intelligence. Stocks are listed by analysts' consensus recommendation, from highest score (worst) to lowest (best).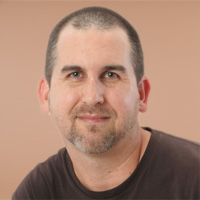 Contributing Writer, Kiplinger.com
Tom Taulli has been developing software since the 1980s when he was in high school. He sold his applications to a variety of publications. In college, he started his first company, which focused on the development of e-learning systems. He would go on to create other companies as well, including Hypermart.net that was sold to InfoSpace in 1996. Along the way, Tom has written columns for online publications such as Bloomberg, Forbes, Barron's and Kiplinger. He has also written a variety of books, including Artificial Intelligence Basics: A Non-Technical Introduction. He can be reached on Twitter at @ttaulli.