7 Stocks Activist Investors Have in Their Sights
Activist investors build stakes in struggling companies in hopes of enacting change and boosting shareholder returns. Here are seven they're targeting right now.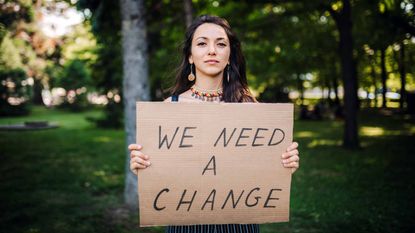 (Image credit: Getty Images)
Most investors tend to shy away from troubled companies because they can really weigh on returns. Activist investors, on the other hand, actively seek out underperforming businesses, acquiring big equity stakes in the anticipation of forcing changes that will improve the share price.
Activist investors target companies that are poorly managed, inefficient, overpaying for acquisitions or suffering from a slew of other maladies that detract from shareholder value. They then push actions that they believe will benefit stockholders such as business restructurings and spinoffs, share repurchases and dividend hikes.
And a new category of activist investor has also emerged in recent years: those primarily concerned about environmental, social and governance (ESG) issues. ESG activists successfully lobbied for seats on the board of Exxon Mobil (XOM) last year and are pushing Royal Dutch Shell (RDS.A) to spin off its renewable energy business.
Here are seven stocks on the radar of activist investors. Some of these companies are newly under siege, while others are in embroiled in proxy fights and still others are listening and make changes.
Just understand that while activist investor campaigns sometimes produce results that dramatically improve the share price, activist-targeted stocks should be approached with caution. According to a 2019 Harvard Law School report, just 17% of activist investor campaigns that year were successful; the vast majority of campaigns – 56% – either failed or were still in progress one year later.
Still, sometimes, an activist investor's involvement alone can be enough to drive at least short-term gains.
Disclaimer
Data is as of Feb. 4. Dividend yields are calculated by annualizing the most recent payout and dividing by the share price.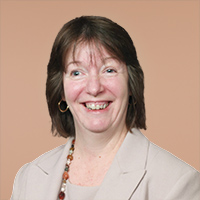 Contributing Writer, Kiplinger.com
Lisa currently serves as an equity research analyst for Singular Research covering small-cap healthcare, medical device and broadcast media stocks.