7 Best Transportation Stocks to Buy Now
Investors searching for opportunity amid the world's supply-chain woes would be wise to explore these seven transportation stocks.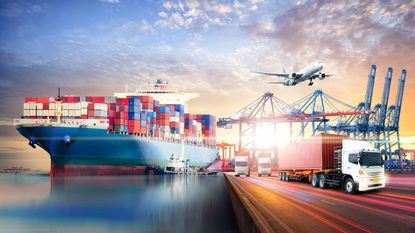 (Image credit: Getty Images)
Transportation stocks have emerged as an intriguing investment opportunity amid ongoing global supply chain disruptions and shortages.
The pandemic has crippled the international supply chain and companies of all sizes are scrambling to find solutions.
The supply chain crisis is expected to affect this year's holiday shopping season, with shortages of everything from artificial Christmas trees to sporting goods and even turkeys for Thanksgiving.
As a result of these shortages, inflation has reared its ugly head.
"We see supply chain problems as the main drivers for higher prices for new and used cars, auto parts, furniture and other goods," say Tony Roth, chief investment officer, and Luke Tilley, chief economist at Wilmington Trust. However, while there are near-term inflation pressures, they believe the "eventual easing of supply disruptions and improving virus conditions should help soften price pressures as we move into 2022."
Transportation firms are going to be a part of the solution to reduce supply chain disruptions and eventually help bring prices back down to earth.
With that in mind, here are seven transportation stocks that should benefit from an unwinding of the supply chain backlogs. Each is a member of the iShares U.S. Transportation ETF (IYT) – a fund that tracks the performance of companies operating within the transportation sector of the U.S. stock market.
Disclaimer
Data as of Oct. 18. Dividend yields are calculated by annualizing the most recent payout and dividing by the share price.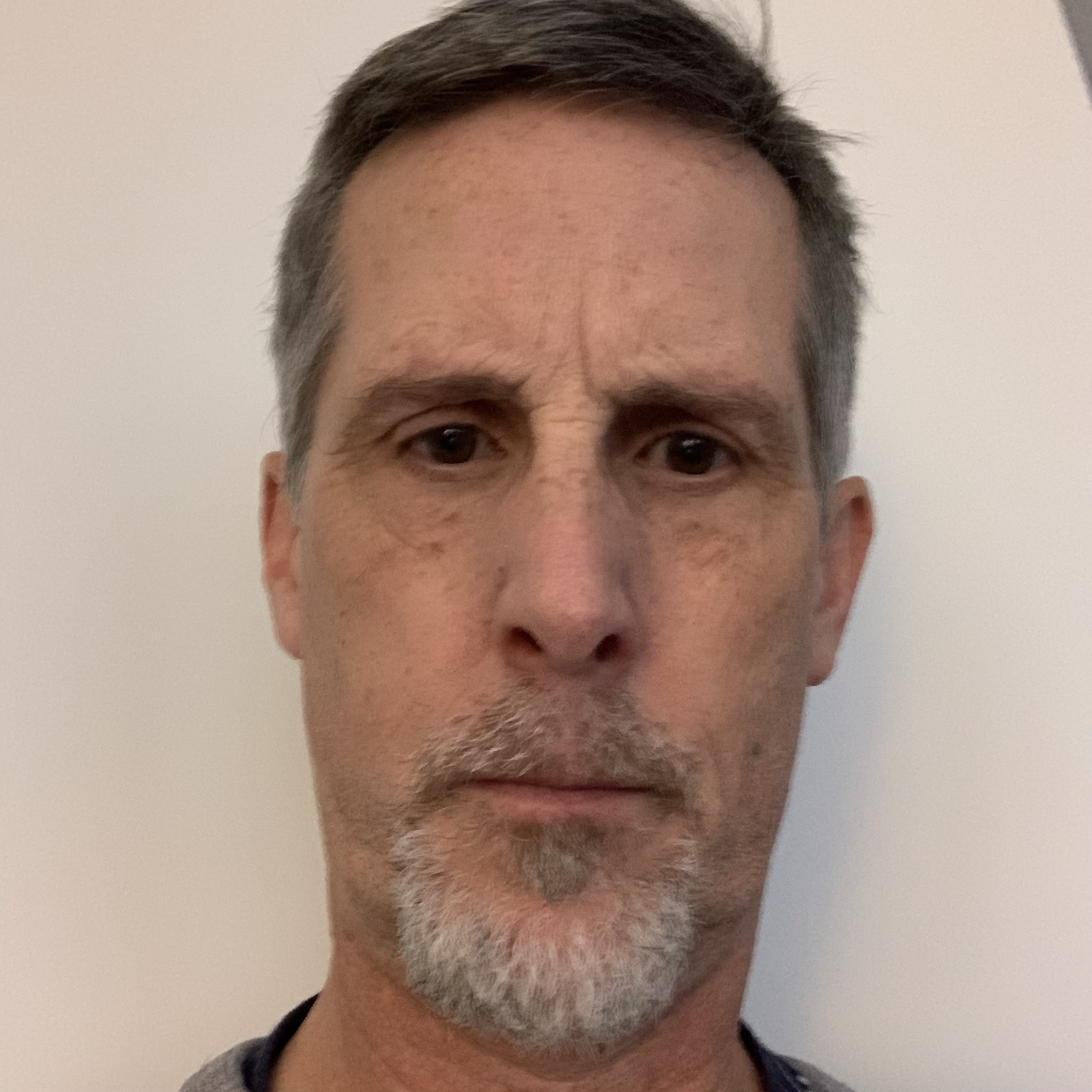 Contributing Writer, Kiplinger.com
Will has written professionally for investment and finance publications in both the U.S. and Canada since 2004. A native of Toronto, Canada, his sole objective is to help people become better and more informed investors. Fascinated by how companies make money, he's a keen student of business history. Married and now living in Halifax, Nova Scotia, he's also got an interest in equity and debt crowdfunding.