9 "Dirty" Stocks That Pensions Are Shunning
Pension funds are excluding these large-cap stocks from their portfolios because of a failure to abide by ESG best practices.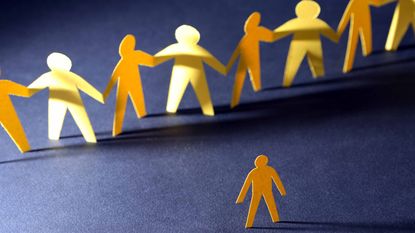 (Image credit: Getty Images)
Nobody likes to be excluded.
However, sustainable and responsible investing, and environmental, social and corporate governance (ESG) criteria, are becoming more commonplace with institutional investors. As a result, the future suggests some companies will get left out in the cold by pension funds and other large pools of money should they not heed the warning that exclusion lists provide.
What's an exclusion list?
"An exclusion is the act of barring a company's securities from being included in a portfolio due to business activities that are deemed unethical, harmful to society or in breach of laws or regulations," states Robeco's sustainable investing page. The international asset manager oversees $198 billion in ESG assets.
"ESG criteria is used to determine whether a company complies with the desired level of standards. If not, it can be removed from consideration in the investment process, denying the company access to capital."
Exclusion lists for pension funds, especially regarding climate and the environment, have been growing in recent years. Retail investors can expect this to continue as the world gets serious about climate change and other ESG and sustainable investing issues.
Here are nine stocks that some pensions and other institutional investors refuse to own. This list will help you get a head start on sizing up stocks that might be kept out of sizable portfolios, thus limiting demand.
Disclaimer
Data is as of Aug. 9.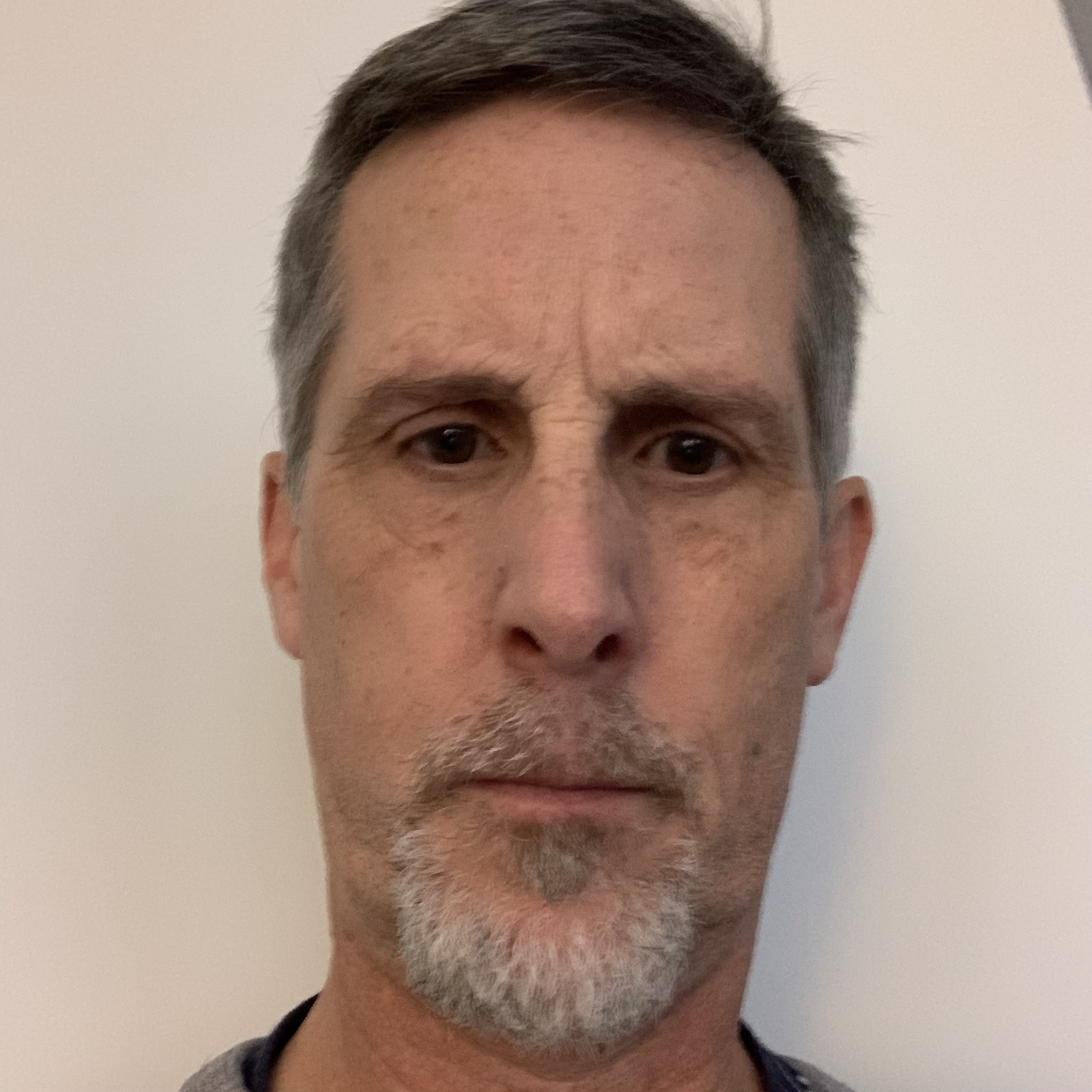 Contributing Writer, Kiplinger.com
Will has written professionally for investment and finance publications in both the U.S. and Canada since 2004. A native of Toronto, Canada, his sole objective is to help people become better and more informed investors. Fascinated by how companies make money, he's a keen student of business history. Married and now living in Halifax, Nova Scotia, he's also got an interest in equity and debt crowdfunding.