4 Highly Rated Vanguard Dividend and Income Funds
This quartet of Vanguard dividend and fixed-income funds earn high marks from CFRA. Better still: They can be had for a song.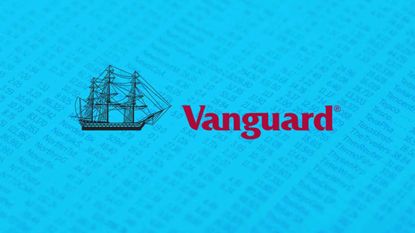 (Image credit: Vanguard)
Investors seeking to establish the income portion of their portfolio often do so via funds. After all: If dependable income is a priority, you probably also value stability – and a diversified bundle of holdings will provide much more of that than a few individual stocks.
While there's certainly a wide variety of options out there, those looking to keep costs low but quality high would do well to examine some Vanguard dividend and income funds.
Vanguard's name is inextricably attached to its dirt-cheap fees; 9 in 10 Vanguard mutual funds rated by independent research firm CFRA have expense ratios of less than 0.30%.
But don't sleep on the quality of Vanguard's products. Nearly 60% of its mutual funds earn a four- or five-star rating from CFRA.
Today, we're going to delve into four Vanguard dividend and income funds that boast both low fees and high ratings. Todd Rosenbluth, CFRA's Head of ETF and Mutual Fund Research, calls these four funds "examples of appealing, yet different, equity funds based on our risk, reward, and cost analysis."
Data is as of March 22. Yields on equity funds represent the trailing 12-month yield. Yields o bond funds are SEC yields, which reflect the interest earned after deducting fund expenses for the most recent 30-day period.
Contributing Writer, Kiplinger.com
Kent Thune, CFP, is a financial professional that helps individuals and businesses achieve their goals through a variety of delivery methods, including investment advice, financial planning and writing.