Best Bond Funds for Every Need
In a changing market, it's important to remember why we hold bonds in the first place.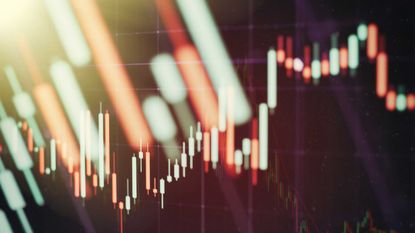 (Image credit: Getty Images)
A properly diversified bond portfolio has a range of holdings, as no single type of bond (or bond fund) can do it all.
We've identified 15 bond funds in four key categories:
Counterbalancing: Holding steady when stocks fall.
Generating income: Not easy in today's rate environment, but still a key role.
Preserving capital: Preventing losses on money you'll need soon.
Inflation hedging: No, there's little inflation now, but consider this as insurance.
Pick from them to build a portfolio that meets your needs, which can vary based on your age or time horizon. For example, if you're younger, with most of your money in stocks, you'll want to emphasize stock diversification. If you're older and have already rebalanced to holding mostly fixed-income assets, you might want to have more of those bonds skewed toward returns. (See How to Create Income for Life for more about keeping the money coming in.)

Senior Associate Editor, Kiplinger's Personal Finance
Nellie joined Kiplinger in August 2011 after a seven-year stint in Hong Kong. There, she worked for the Wall Street Journal Asia, where as lifestyle editor, she launched and edited Scene Asia, an online guide to food, wine, entertainment and the arts in Asia. Prior to that, she was an editor at Weekend Journal, the Friday lifestyle section of the Wall Street Journal Asia. Kiplinger isn't Nellie's first foray into personal finance: She has also worked at SmartMoney (rising from fact-checker to senior writer), and she was a senior editor at Money.