10 Fantastic Funds With Diverse Leadership
If you really want to invest for change, pay attention to who is running the show. Here's a list of funds ran by a diverse group of portfolio managers.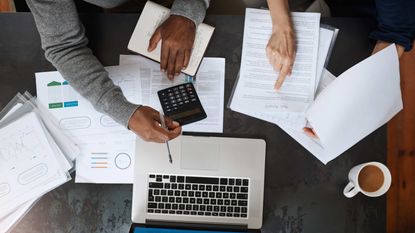 (Image credit: Getty Images)
The financial services industry is known for being monochromatic.
White men represented 60% of senior-level management in the industry in 2018, according to research released by the U.S. Government Accountability Office earlier this year.
The palette is even more bare on the asset management side. According to the John S. and James L. Knight Foundation's most recent "Diversifying Investments" report, released in 2019, minority- or female-owned firms accounted for a mere 0.9% of total assets under management (AUM) in 2017.
It's not for lack of performance. The report showed zero discernable difference between the performance of woman- and minority-owned funds and that of non-diverse owned funds.
At a time when investors are increasingly seeking out positive change by choosing to own funds and with environmental, social and governance (ESG) criteria, how can most of the assets still be managed by white men?
If you really want to invest for social change, pay attention to who is running the mutual funds and exchange-traded funds (ETFs) you buy. Even if these funds aren't centered around ESG or socially responsible investing (SRI) criteria, supporting diverse portfolio managers can help move the bar within the financial industry.
Here, we highlight 10 funds ran by a diverse group of portfolio managers. They show just how easy it is to invest for diversity without sacrificing results.
Disclaimer
Data is as of June 22.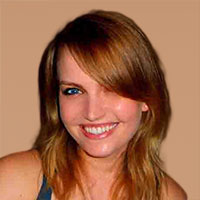 Contributing Writer, Kiplinger.com
Coryanne Hicks is an investing and personal finance journalist specializing in women and millennial investors. Previously, she was a fully licensed financial professional at Fidelity Investments where she helped clients make more informed financial decisions every day. She has ghostwritten financial guidebooks for industry professionals and even a personal memoir. She is passionate about improving financial literacy and believes a little education can go a long way. You can connect with her on Twitter, Instagram or her website, CoryanneHicks.com.